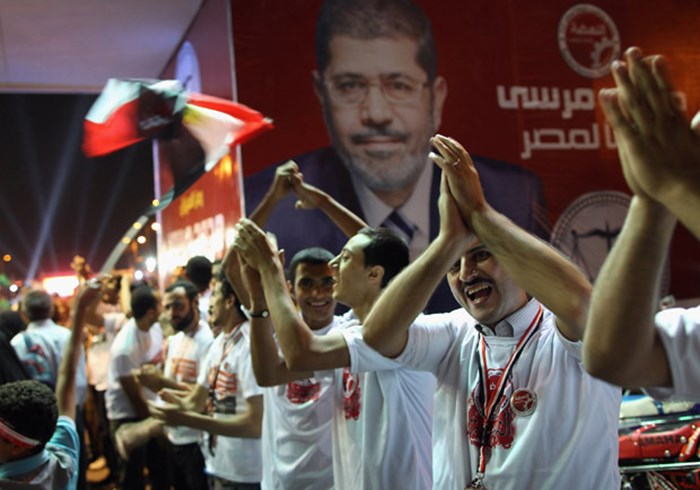 Image: Photo by Getty Images
The first free election in Egypt's history has captured headlines worldwide with its unexpected runoff between a Mubarak regime figure and a Muslim Brotherhood leader.
Less known is that 17 Coptic evangelical leaders met with five Muslim Brotherhood counterparts at the Brotherhood's headquarters on February 28, and crafted a joint statement of common values, which both sides agree the new Egyptian constitution and government should uphold. Evangelicals comprise a minority of Egyptian Christians, almost 90 percent of whom are Coptic Orthodox.
The 10-point agreement touches on historically controversial issues, including citizenship, religious freedom, the construction and repair of churches, equality of opportunity, and the application of Shari'ah law.
Christianity Today probed these issues more deeply with representatives from both parties in order to create the explainer below.
Andrea Zaki is vice president of the Protestant Churches of Egypt and general director of the Coptic Evangelical ...
1