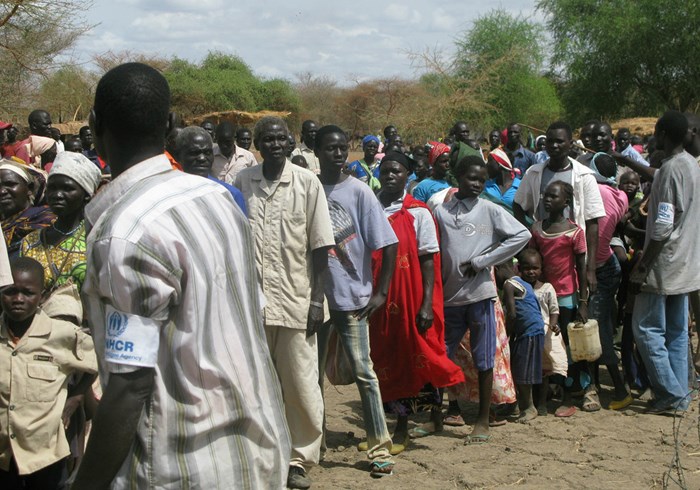 Image: Robert Stansfield / Department for International Development / Flickr
A violent attack in South Darfur has killed at least two World Vision aid workers.
According to World Vision, two of its Sudanese staff members, Sabil Mansour and Ali Ibrahim, died from injuries sustained last week in a "grenade explosion when fighting erupted among armed groups near the World Vision compound" in Nyala, the most populated city in the Darfur region that borders South Sudan.
A third World Vision staff member was also critically injured during the fighting between government forces and an armed group, the United Nations reports.
According to AFP, the violence was "sparked by the killing of a notorious local bandit....The World Vision office was caught up in crossfire. A suspected rocket-propelled grenade hit the top of the World Vision building, came down 'and exploded on the ground,' one humanitarian source said."
Lockdowns throughout the city also have resulted in looting and gunmen-assisted raids.
Until now, this year's clashes ...
1