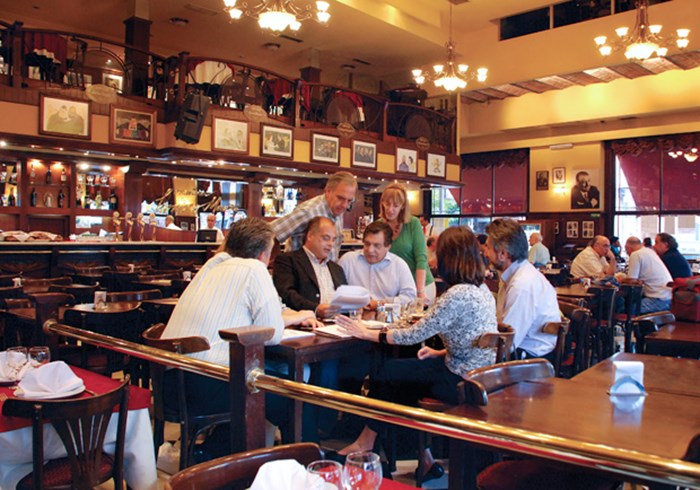 Editor's note: CT has also gathered reactions from American evangelical leaders (mostly excited) and evangelist Luis Palau, who knows Bergoglio as a personal friend.
Argentina's evangelical leaders were just as surprised as anyone when Jorge Mario Bergoglio, former archbishop of Buenos Aires, was revealed Wednesday as the new Pope Francis. But they were not surprised when his first words broke from papal tradition.
In a move that Vatican newspaper L'Osservatore Romano called "unprecedented and shocking," before Francis offered the world the traditional papal blessing, he asked those watching to first pray for him.
Such a request is one of Bergoglio's trademarks, said Juan Pablo Bongarrá, president of the Argentine Bible Society.
"Whenever you talk to him, the conversation ends with a request: 'Pastor, pray for me," said Bongarrá. He recalls when Bergoglio once attended a weekly worship meeting organized by Buenos Aires's ...
1