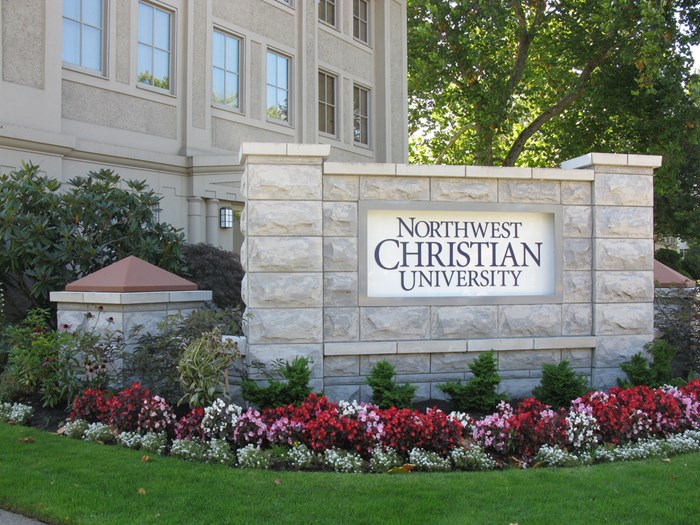 Image: Flickr, Creative Commons
In late October, the student body president of Northwest Christian University (NCU) in Eugene, Oregon, made an announcement that drew national attention.
"My name is Eric Fromm. I am Senior (sic) at NCU majoring in communications, and I am an atheist," began "Lifting the Curtain," Fromm's op-ed in the Beacon Bolt student newspaper. "Yes, you read that correctly, I am an atheist."
Online publication of his explosive confession triggered a number of articles in some of the Internet's largest media outlets, including The Huffington Post and The Washington Post.
Many accounts focused on the post-confession, empathic responses of fellow students and the university administration. But the second aspect of Fromm's confession was his claim to have been driven further away from his childhood Christian faith and into atheism by the hypocritical attitude of his fellow NCU students.
In his op-ed, Fromm writes:
"I didn't actually tell ...
1