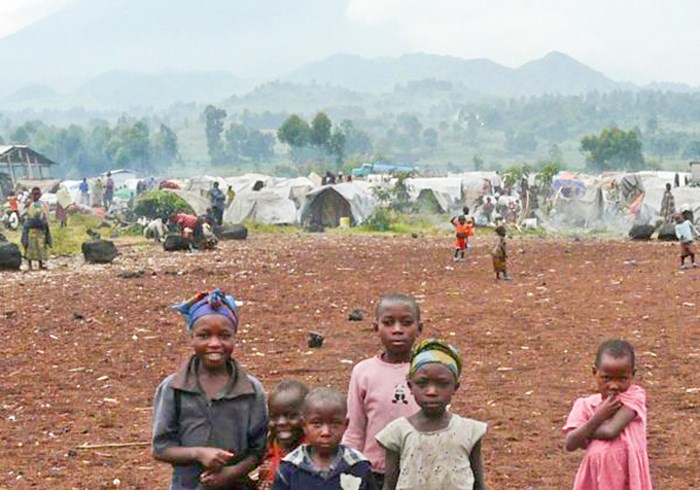 Image: EU Humanitarian Aid & Civil Protection / Flickr
The M23 Rebel group in eastern Congo today said it would end its battle with the Democratic Republic of Congo (DRC), according to media reports.
After 20 months of fighting, rebel leader Bertrand Bisimwa said his group would give up armed conflict and seek a political settlement. Rebels, many of them ethnic Tutsi, originally launched attacks in April 2012, after efforts to integrate them into the DRC's army failed.
Wire service reports said:
The M23 made its announcement hours after government forces drove the rebels out of Tshanzu and Runyoni before dawn, following a two-week offensive that cornered the insurgents in heavily wooded hills along the border with Uganda and Rwanda. "The chief of staff and the commanders of all major units are requested to prepare troops for disarmament, demobilization and reintegration on terms to be agreed with the government of Congo," M23 leader Bertrand Bisimwa said in a statement. The United States welcomed the declaration as ...
1