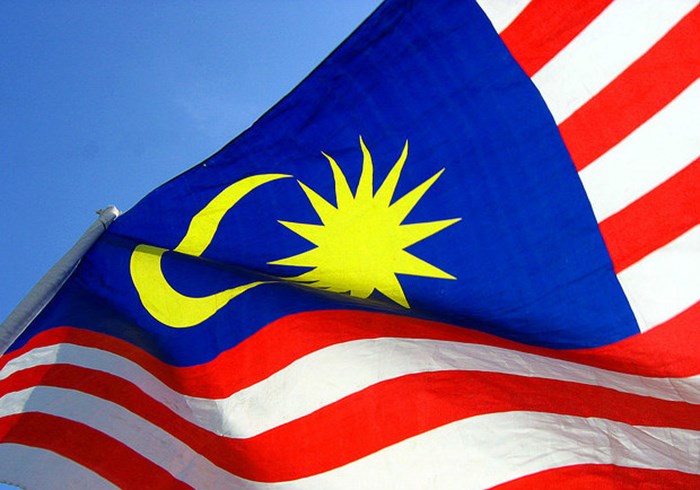 Image: Eric Teoh/FLICKR
In a unanimous decision made by three Muslim judges, a Malaysian court banned a Christian newspaper from using the word Allah. On Monday, the Malaysian appeals court overturned a 2009 ruling that allowed a Catholic newspaper, The Herald, from using the word in its publications.
Mohamed Apandi Ali, chief judge, said the word Allah was not an "integral part of the faith in Christianity" and that Christians who used it would cause "confusion in the community," according to Reuters.
However, Christians in Malaysia—who account for 9 percent of the Muslim-dominated country—tell a different story. Because Allah entered the Malay language from Arabic, they have used it to refer to God for centuries. The 2009 ruling—which favored the view of Catholic churches—caused a wave of violent attacks from extremist Islamists against churches.
Reuters reported the court decision was a political move, aimed at securing the support of the country's Muslim ...
1