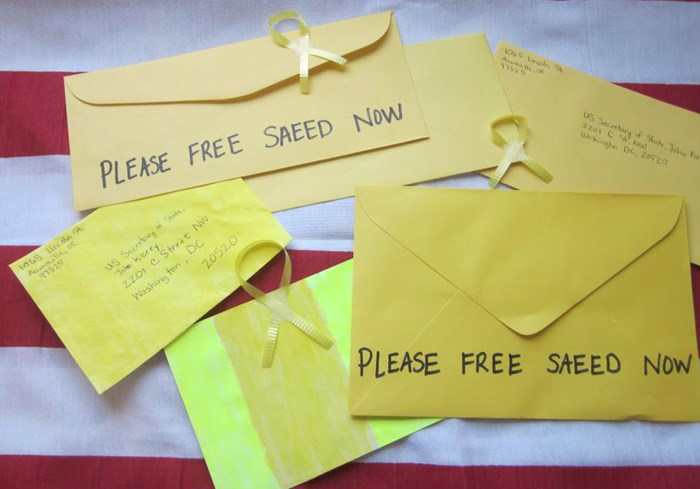 Image: Jecelyn1322/Flickr
In a personal letter to new Iranian president Hassan Rouhani, Billy Graham addressed the growing tensions between the United States and Iran, arguing that Saeed Abedini's release after a nearly year-long imprisonment would greatly improve American perceptions of the Muslim nation.
Graham recognized Iran's recent release of 80 political prisoners as "very encouraging;" however, he said he feared "the current publicity surrounding the continued imprisonment of Pastor Abedini, an American citizen, may further harm the already fragile relationship that presently exists between our two nations."
Iran recently released two Christians, Mitra Rahmati and Maryam Jalili, from Evin prison where Abedini is held, reported World Watch Monitor on the eve of Rouhani's debut at the United Nations. However, 20 more Christians have recently been arrested. Among these prisoners are pastor Benham Irani, who must serve a remaining four years in prison unless he recants Christianity, according to an Iranian judge's ruling.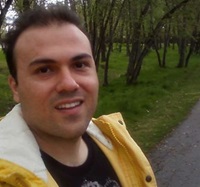 Image: Courtesy of Morning Star News/ACLJ
Graham told Rouhani that the release of Abedini would not only improve Iran's position in the eyes of American citizens—who are holding prayer vigils across the country September 26 to mark Abedini's one-year anniversary in Evin Prison—but also improve Iran's position with American leaders.
"Such an action would, I believe, have a positive impact in our nation, and might well be perceived by our leadership as a significant step in reducing tensions," said Graham.
Graham joins the White House and John Kerry in asking Iran for the release of Abedini. CT has previously reported on Abedini's imprisonment.
Meanwhile, Naghmeh Abedini, the imprisoned pastor's wife, recently came face-to-face with Rouhani in a chance encounter during the United Nations General Assembly in New York City. She saw Rouhani in a hotel, where she happened to be staying, and rushed to give a letter from her husband to one of Rouhani's aides, who promised to give it to the president.
"I didn't know if they were going to stop me," Naghmeh Abedini toldWorld Magazine. "That was so intense."
Naghmeh Abedini has not lost hope for her husband. In a recent speech to Liberty University students, she said her husband has "stood strong in that prison," and has led 30 people to Christ.