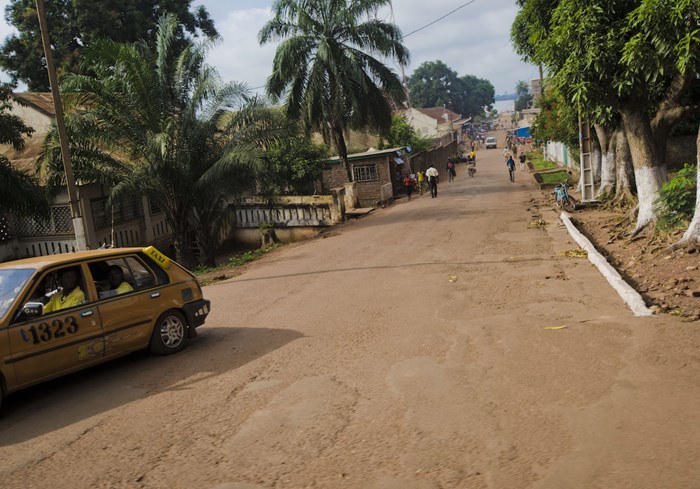 Image: AfrikaForce/Flickr
(MSN) War is all-too-common in the Central African Republic (CAR), now on its fifth military coup in five decades. But for the first time, religion is playing a central role.
More than five months after Islamist rebels seized control of the Christian-majority CAR, Christians remain vulnerable to atrocities and the threat of imposition of Islamic law.
Rebel groups and Islamist mercenaries from Chad and Sudan joined forces in December to form a militant coalition called Seleka, which took the capital, Bangui, on March 24 and sent then-President Francois Bozize into exile in Cameroon. Seleka Islamist leader Michel Djotodia took over as president.
"It is clear, according to our research, that it is Christians who have been suffering under Seleka rule and Muslims have been profiting," Lewis Mudge of Human Rights Watch (HRW) said in an email to Morning Star News from the lawless country yesterday, adding that Seleka agents "have not hesitated to attack Christian places ...
1