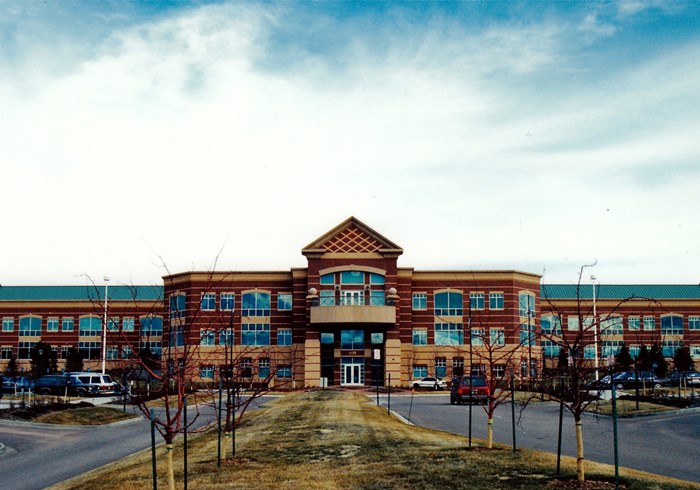 Image: House of Hall/Flickr
Two high-profile Colorado Springs ministries will be cinching their budgetary belts a little tighter this fiscal year. Unfortunately for employees, the result is a dramatic reduction of staff.
According to The Gazette, Focus on the Family will cut 40 current positions in response to a $3 million budget deficit as well as a "restructuring" process emphasizing tech and digital operations. Focus will add 11 jobs in those departments.
"The restructuring leaves Focus with about 640 employees, or less than half of the 1,400 it employed at its peak in 2002," notes The Gazette.
Meanwhile, NavPress—the publishing arm of The Navigators—toldThe Gazette it will lay off at least 75 percent of its 29 staff members.
The news comes shortly after NavPress and Tyndale announced a new "publishing alliance to grow the influence and impact of the well-established and respected NavPress brand." The joint press release (copied in full below) notes:
Tyndale ...
1