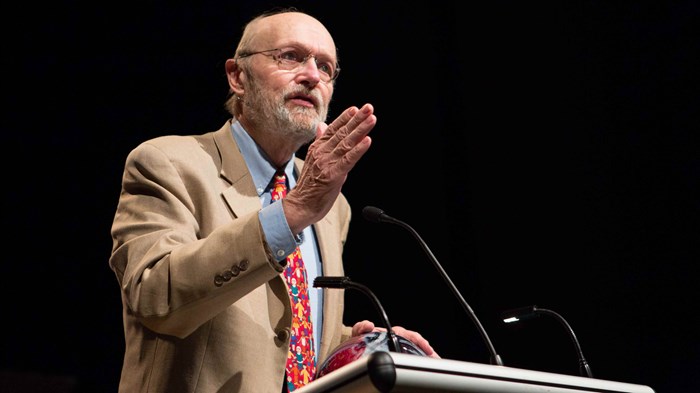 Image: Danske Kirkedage/Flickr
Glen Harold Stassen, a respected Christian ethicist and director of Fuller Seminary's Just Peacemaking Initiative, died today after battling cancer. He was 78.
"I am sad to report that Glen died peacefully at home in Pasadena this morning, surrounded by family," wrote David Gushee, director of Mercer University's Center for Theology and Public Life, breaking the news on Facebook of his mentor's death. "Glen goes to be with Jesus, whom he so loved and followed."
Stassen was a "pioneering theorist in the field of Christian ethics," Gushee wrote in a tribute published by Associated Baptist Press. He noted:
Probably [Stassen] will be best remembered for developing and then advancing just peacemaking, a Christian approach to preventing war that transformed the old conversation between just war theorists and pacifists and will mark a permanent contribution to human thinking and action to prevent the scourge of war.
According to Gushee, Stassen ...
1