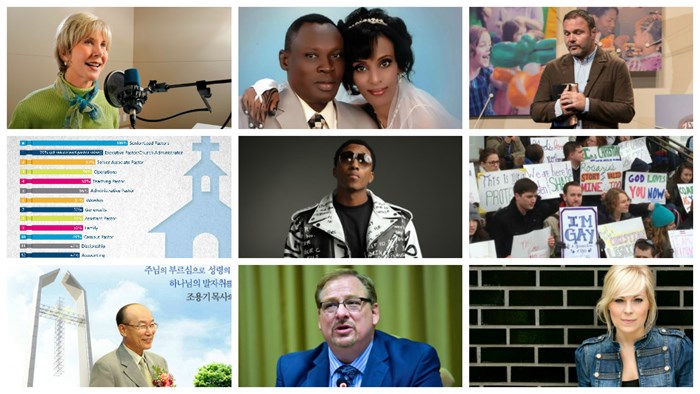 What do Mark Driscoll, Tim Keller, Meriam Ibrahim, and the KJV have in common? All were subjects of the most-read Gleanings posts of 2014.
Here are the top 20 stories that kept readers clicking:
20) How 727 Megachurches Spend Their Money
Leadership Network and Vanderbloemen find what determines pastor salaries (and who might be most underpaid).
19) Houston Mayor Drops Pastor Subpoenas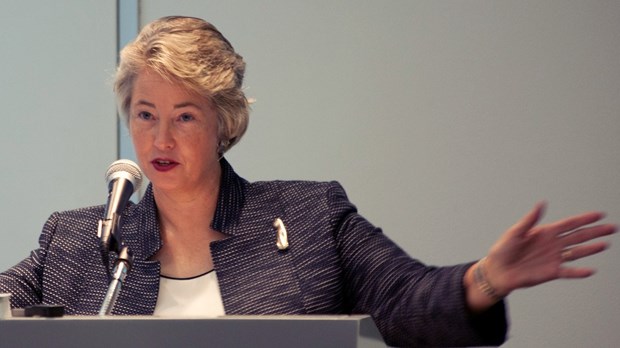 National debate over religious freedom prompts withdrawal.
18) C. J. Mahaney, Joshua Harris Resign from Gospel Coalition after SGM Abuse Conviction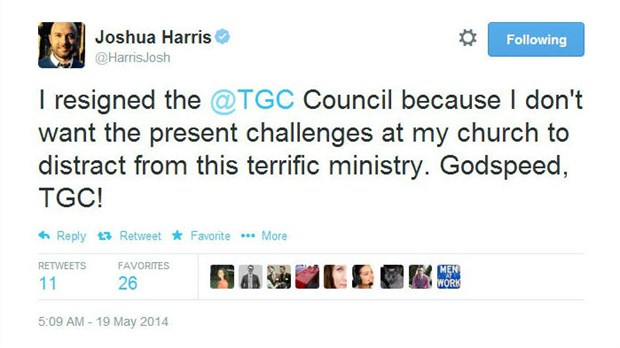 Trial of former youth leader revives debate over alleged abuse coverup at Sovereign Grace Ministries.
17) James MacDonald Asks Forgiveness for Unbiblical Discipline of Harvest Bible Chapel Elders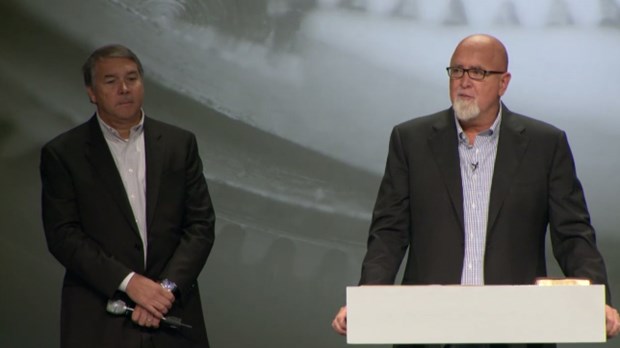 Megachurch pastor confesses board slandered three elders as 'false messengers' last year.
16) Wheaton Students Protest 'Train Wreck Conversion' Speaker's Ex-Gay Testimony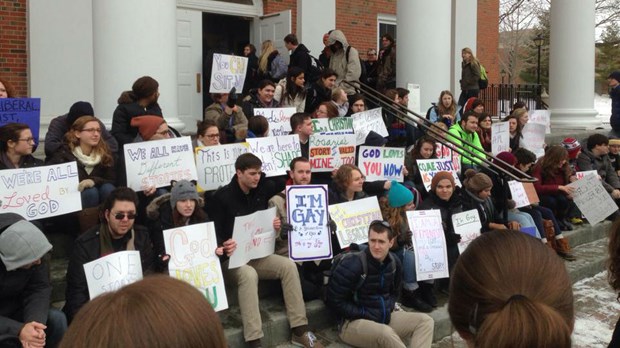 Chapel message becomes latest debate over how evangelical colleges approach sexual identity.
15) Bill Gothard Breaks Silence on Harassment Claims by 30 Women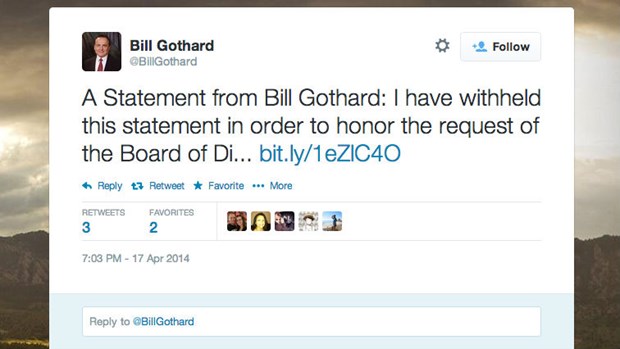 Popular seminar speaker: 'I have failed to live out some of the very things that I have taught.'
14) Popular Pastor Resigns after 'Moral Failure,' But Followers Still Want His Sermons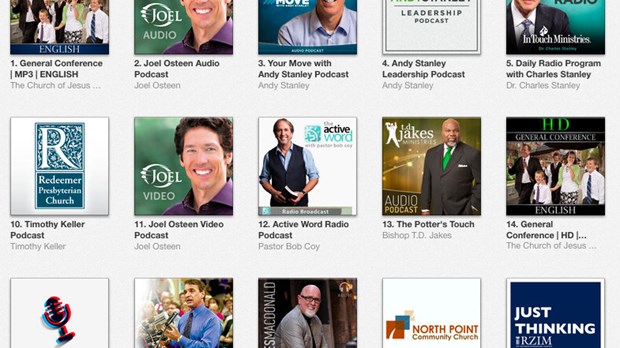 Calvary Chapel Fort Lauderdale explains why it took down Bob Coy's teachings on marriage.
13) Bill Gothard Resigns Amid Sexual Harassment Investigation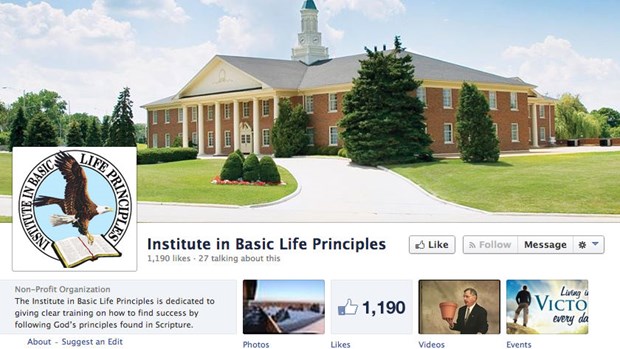 Family-focused speaker whose Wheaton course became a seminar phenomenon faces allegations from more than 30 women.
12) Meriam Yahia Ibrahim Gives Birth in Sudan Prison as 1 Million Protest Christian Mother's Death Penalty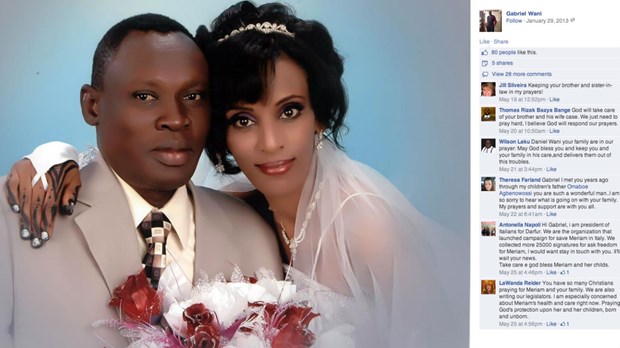 Government of Sudan: 'This case remains a legal issue and not a religious or a political one.'
11) Founder of World's Largest Megachurch Convicted of Embezzling $12 Million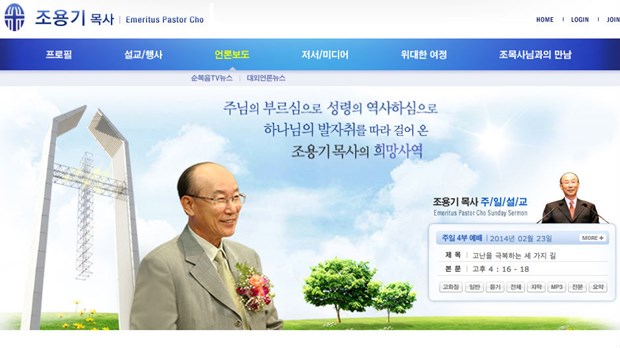 Pastors defend character of South Korean pastor David Yonggi Cho, who bought stock from 'prodigal' son, evaded taxes.
10) Lecrae Brings Reformed Rap to Jimmy Fallon's Tonight Show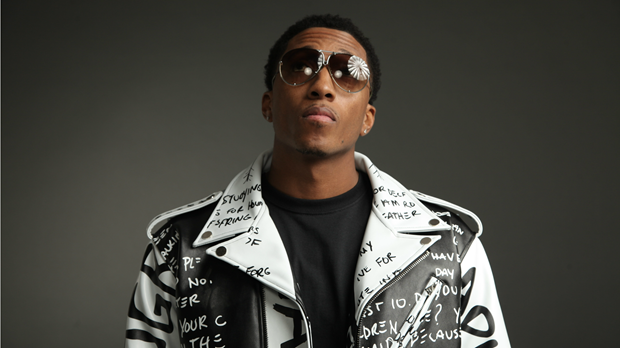 Performance with The Roots was the first by a Christian rapper on late-night TV.
9) Conversion of Sweden's Most Influential Pastor Causes 'Pain and Disillusion'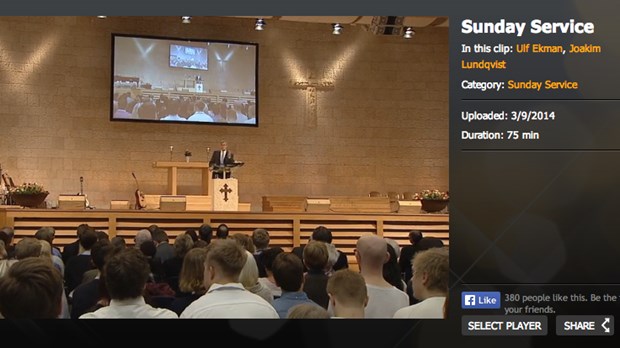 Swedish Evangelical Alliance on Ulf Ekman: 'One should not underestimate the [impact] that this creates in many people today.'
8) Academy Disqualifies Joni Eareckson Tada's Oscar-Nominated Song from Christian Movie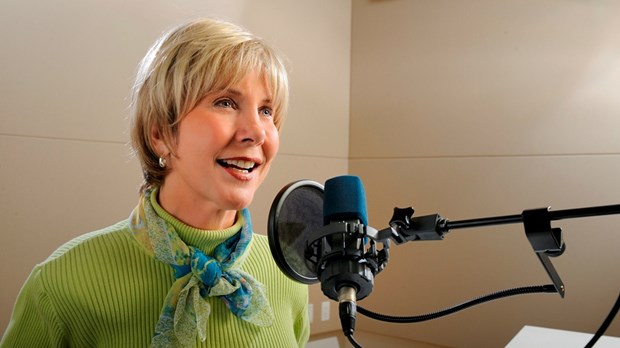 Tada hopes all the attention will 'extend the message and impact' of song from 'Alone Yet Not Alone,' once one of five Oscar candidates for best original song.
7) Worship Songwriter Vicky Beeching Comes Out as Gay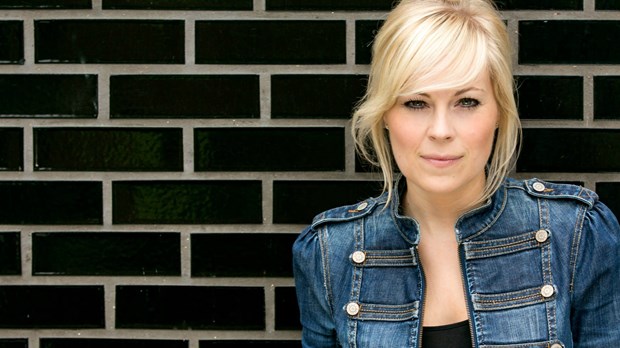 The CCM worship world has its Jennifer Knapp moment.
6) The Most Popular and Fastest Growing Bible Translation Isn't What You Think It Is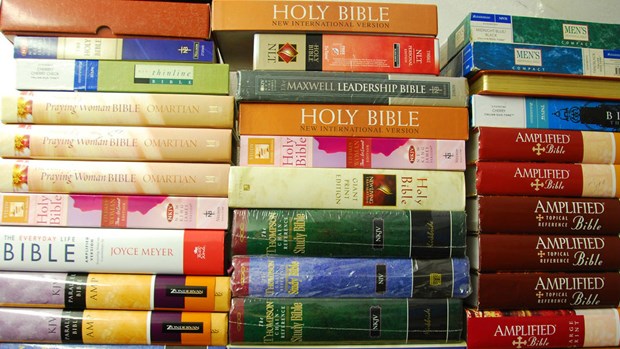 NIV vs. KJV: Surveys and searches suggest the translation that most Americans are reading is actually not the bookstore bestseller.
5) Pope Francis Learns What Rick Warren, Russell Moore, N. T. Wright Think about Marriage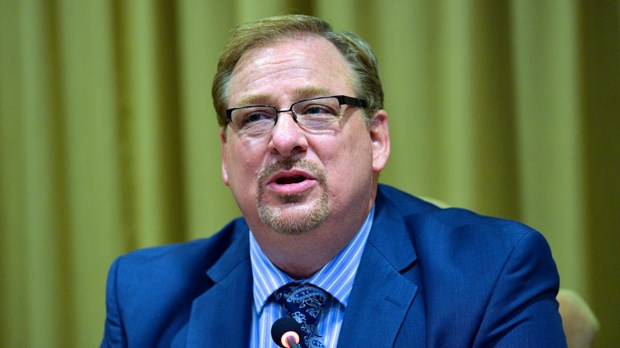 Warren turns Vatican conference into 'revivalist meeting,' while Moore explains why marriage crosses theological boundaries.
4) $600,000 Stolen from Joel Osteen's Lakewood Church Offering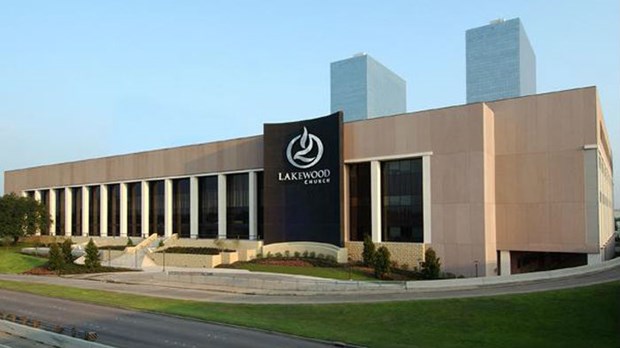 Megachurch 'heartbroken' but working closely with police on investigation.
3) Tim Keller, Don Carson Explain Why Tullian Tchividjian Was Asked to Leave Gospel Coalition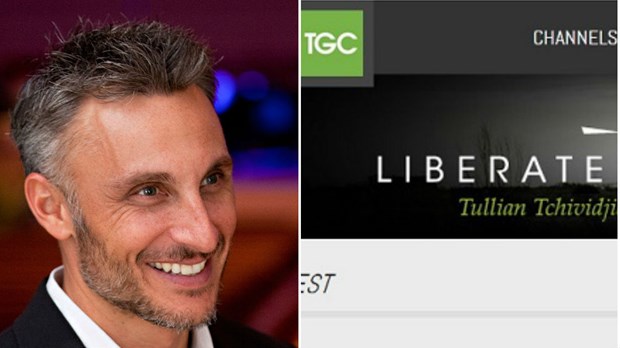 Tchividjian apologizes that his public breakup with TGC has 'given the world the justification they're looking for to disbelieve the gospel.'
2) Confirmed: American's Pregnant Wife Faces Sudan Death Penalty for Not Renouncing Christian Faith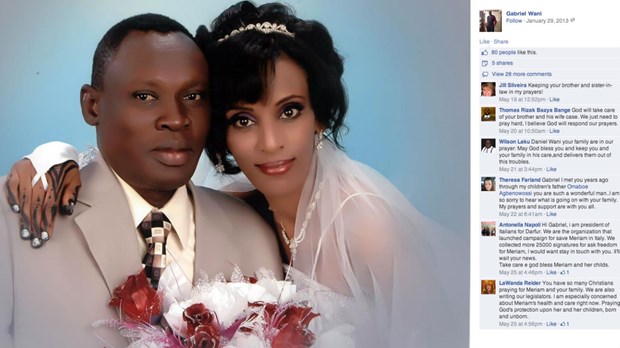 Convicted of adultery and apostasy, Sudanese doctor will give birth to her second child this month.
1) Mark Driscoll and Mars Hill Church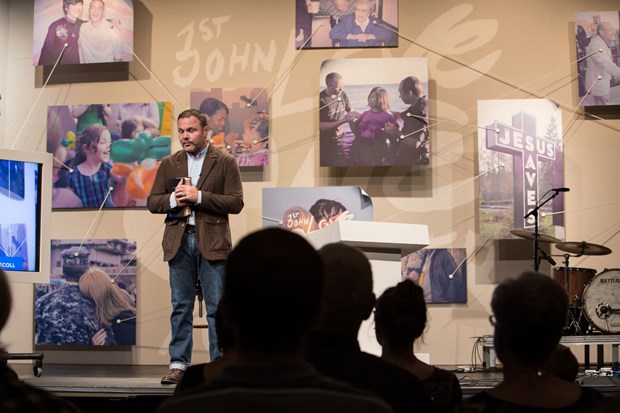 Mark Driscoll's Mars Hill controversies dominated the news in 2014. Each of these blogs ranked individually among CT's most-read Gleanings:
Acts 29 Removes Mars Hill, Asks Mark Driscoll To Step Down and Seek Help
Mars Hill cancels Resurgence conference. Paul Tripp says Driscoll's accountability model will never work. Board insists 'making real progress' on problems.
For comparison:
Top stories of 2013: Focus on the Family interviews Bono, Jon Acuff resigns from his "dream job" with Dave Ramsey, and "wrath of God" lyrics keep a popular worship song out of 10,000-plus churches.

Top stories of 2012: T.D. Jakes embraces the doctrine of the trinity, Joseph Kony trends on Twitter, and scientists wish people would stop calling Higgs boson the "God particle"

Top stories of 2009: Ray Boltz comes out, Matt Chandler reveals a mass on his frontal lobe, and translators announce the end of the TNIV

Top stories of 2008: An Anglican diocese threatens to suspend J.I. Packer, Donald Miller gives the benediction at the Democratic National Convention and the faith of 12 Beijing Olympians is highlighted

You can also check out the most-read posts 2014 for Christianity Today, Her.meneutics and Testimonies.