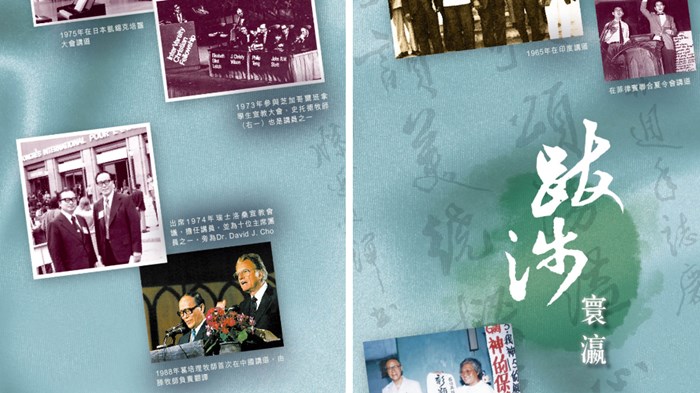 Image: Courtesy of William C. Teng
Billy Graham has offered tribute to Philip Teng, a Chinese church and seminary leader who cofounded the Lausanne movement. Teng, who translated for Graham during the famed evangelist's first preaching tour of China in 1988, died peacefully on December 19 in a Hong Kong hospital. He was 91.
Teng was one of the four founding chairs of the Lausanne Congress in 1974. He served as the first chief editor of the Chinese edition of DecisionMagazine.
In a lengthy tribute package to Teng, Graham writes:
For many years my wife Ruth and I prayed that God would open the door for us to visit China. Ruth had been born there (where her parents, Dr. and Mrs. L. Nelson Bell, had served the people of China for 25 years as medical missionaries), and she had never lost her love for the Chinese people. Finally in 1988 we received an invitation for us to visit the People's Republic of China and for me to preach in several of its newly opened churches. When we asked a number of knowledgeable ...
1