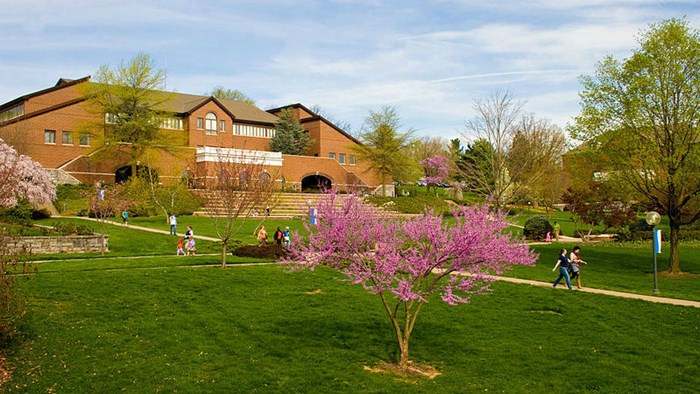 Image: Wikimedia Commons
Trustees at Eastern Mennonite University (EMU) in Virginia voted to delay a formal decision on a policy against same-sex relationships, effectively allowing faculty to violate the current policy indefinitely.
The university is one of 120 members of the Council for Christian Colleges and Universities (CCCU), whose members include Biola University, Wheaton College, and Gordon College. EMU's board deferred to ongoing conversations in the Mennonite Church USA in its June 20 statement:
We reaffirm EMU's mission—to prepare students to serve and lead in a diverse global society—and EMU's role as a university that fully engages the difficult questions of our time and welcomes diverse perspectives and experiences into the conversation. Out of respect for EMU's relationship with Mennonite Church USA and its ongoing discernment of human sexuality, we defer action on formally changing EMU's policy on hiring employees in covenanted same-sex relationships. The ...
1