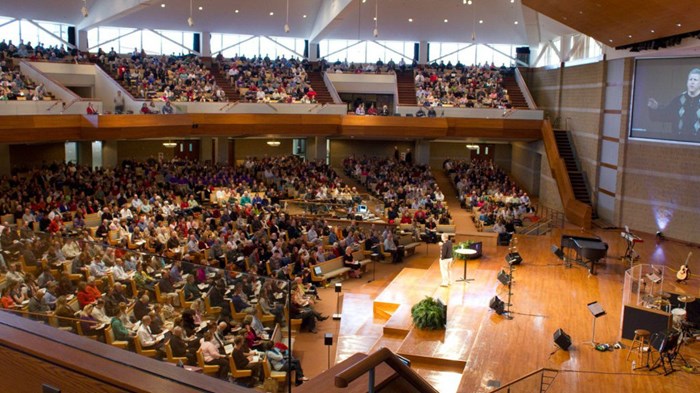 Image: Courtesy of Becket Fund
The U.S. Supreme Court has allowed a court ban on churches renting their facilities for public school graduations to remain standing, despite the implications of the high court's recent divided ruling in favor of Jesus prayers at government meetings. [Correction noted below.]
The case dates back to 2000, when some Wisconsin students and parents protested a suburban Milwaukee school district's decision to hold graduation ceremonies in a local megachurch's auditorium because of the high schools' poor facilities (such as lack of air conditioning). A federal district court banned the rental arrangement between Elmbrook School District and Elmbrook Church as unconstitutional, and the Seventh Circuit Court of Appeals agreed.
In its previous ruling, the Seventh Circuit wrote that "the sheer religiosity of the space created a likelihood that high school students and their younger siblings would perceive … a message of endorsement."
However, the appeals ...
1