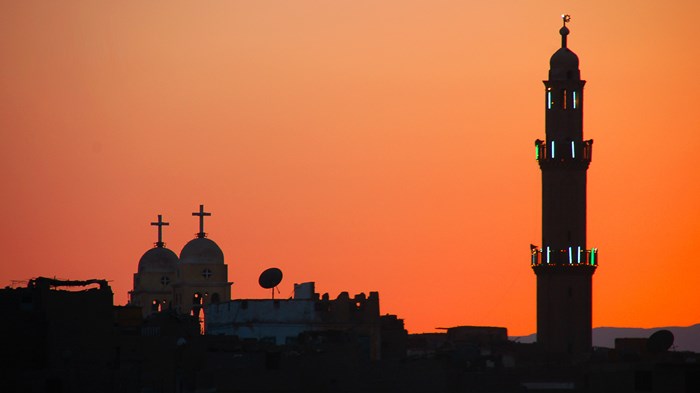 Image: David Evers / Flickr
Christianity will gain three times more converts than any other world religion in the coming decades. Yet it will also lose 11 times more members than any other.
If fertility rates, the size of youth populations, and rates of religion switching remain the same, Christianity will still be the largest religion in the world in 2050, according to a detailed report released today by the Pew Research Center.
But Islam will be gaining fast, nearly neck-and-neck with Christianity "possibly for the first time in history," and potentially eclipsing Christianity after 2070.
The numbers are the "first formal demographic projections using data on age, fertility, mortality, migration and religious switching for multiple religious groups around the world," said Pew.
At 2.92 billion, Christians will make up about 31.4 percent of the population—the same as they do now. Meanwhile, Muslims will shoot up from 23.3 percent of the population in 2010 to 29.7 percent in ...
1