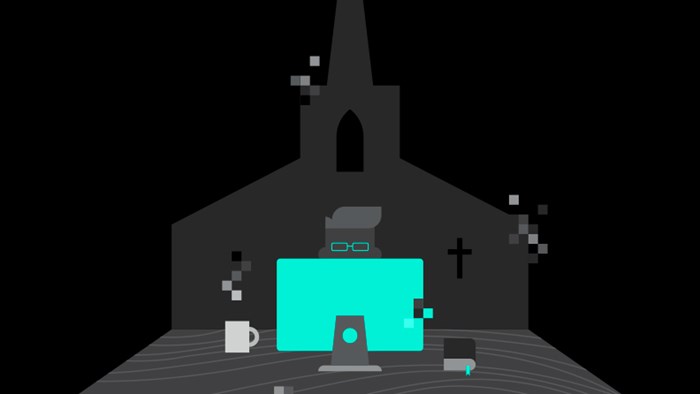 Image: Barna Group
The key phrase Hozier sung at the Grammys last Sunday from his hit song, "Take Me to Church," will grow outdated for many, nearly half of Protestant senior pastors believe. Today 47 percent agree that at least some people will experience their faith exclusively through the internet within the coming decade.
Is the prospect a problem? Theologically no, according to the nearly 9 out of 10 pastors (87%) who told the Barna Group it is "theologically acceptable" to seek "faith assistance" or "religious experiences" online. Nearly 4 out of 10 pastors (39%) say they now do so themselves, according to Barna's recent survey examining the online actions and attitudes of more than 600 pastors.
By comparison, in 2000 only 78 percent of pastors felt online religious experiences were theologically acceptable, and only 15 percent used the internet for their own religious experiences.
Among Barna's other findings:
Roughly 1 in 7 pastors (13%) say the risks of the internet being used to "spread spiritual heresy and distort Christianity" outweigh its potential to "spread authentic Christianity." By comparison, 17 percent felt the same in 2000.
1