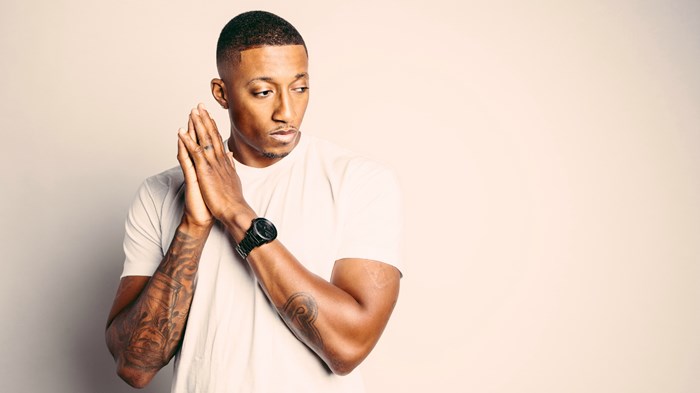 Image: WME Entertainment
Update (Feb. 8): Lecrae's collaboration with For King & Country, "Messengers," won the Grammy Award for Best Contemporary Christian Music Performance/Song. He attended Sunday night's show with a very special date, his mother.
In his acceptance speech (video below), the triple-nominee said, "You can't celebrate gifts without celebrating the giver of all gifts, so I want to celebrate Jesus."
------
Throughout his career, Lecrae has resisted the label of Christian rapper, instead considering himself "a rapper who happens to be Christian." Following his success in 2014, when he dominated the Gospel rankings, the music industry may finally be changing the way they view Lecrae and other Christian hip-hop stars.
After his album Anomaly rose to No. 1 in the country, Atlanta-based Lecrae scored his first Grammy nomination in the rap category. He's up against Eminem, Drake, Childish Gambino, and Kendrick Lamar for best rap performance. ...
1