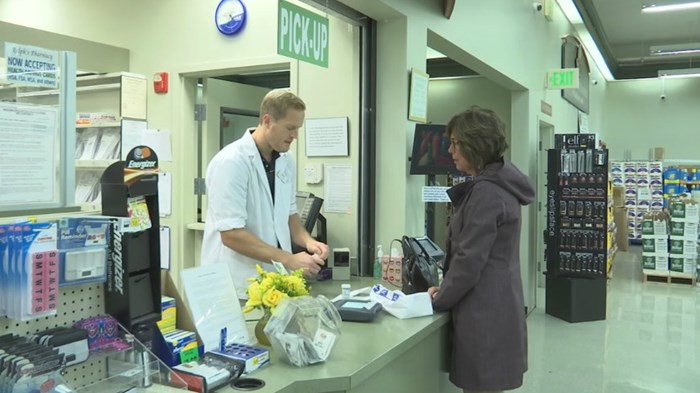 Image: Alliance Defending Freedom (ADF), Vimeo
A federal appeals court in Washington State has ruled that Christian pharmacy owners and pharmacists there must dispense FDA-approved emergency contraceptives, despite the pharmacists' religious objections.
"We recognize that there is a 'trend of protecting conscientious objectors to abortions' and that most—but not all—states do not require pharmacies to deliver prescriptions, such as Plan B and ella, in a timely manner," wrote Judge Susan P. Graber in the decision from 9th Circuit US Court of Appeals.
"On balance, however, we are unconvinced that plaintiffs' requests to run a business while sidestepping state rules on access to drugs "is 'so rooted in the traditions and conscience of our people as to be ranked as fundamental.' Accordingly, we decline to recognize a new fundamental right."
The decision overturns a lower court decision in the case of Stormans Inc. v. Weisman.
That case began after Washington ...
1