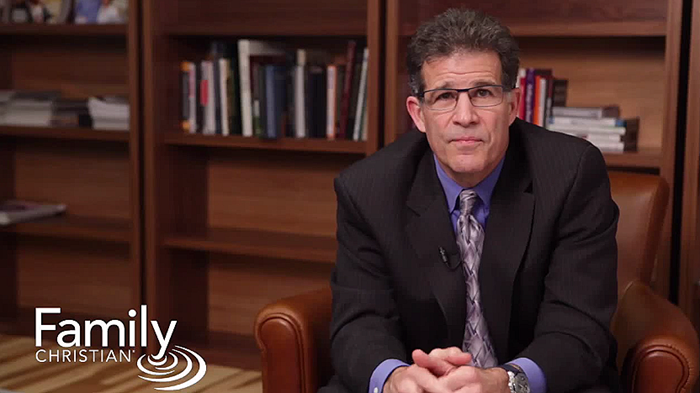 Image: Family Christian / YouTube
Update (July 7):
After a failed attempt to sell the bankrupt Family Christian Stores to FCS Acquisition, a subsidiary of the chain's parent company, the nation's largest Christian bookstore chain is trying again.
Family Christian now wants to put its future in the hands of creditors. It has asked a bankruptcy court to allow creditors to vote on a potential sale to FCS Acquisition.
MLive has details:
The proposed election would allow the company's creditors to cast votes in proportion to the amount and type of debt they are owed by Family Christian Stores, according to the petition.
With eight voting classes, each class must approve the plan by 51 percent of the votes cast and with 67 percent of the dollars represented by the votes.
The judge will hear the proposal on Friday, June 10.
Previously reported:
Once again, a bankruptcy court has denied the sale of America's largest chain of Christian retail stores.
CT previously reported how Family Christian ...
1