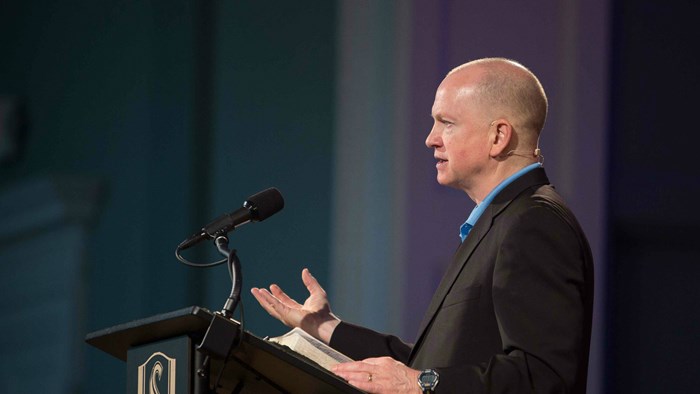 Image: Courtesy of Southeastern Baptist Theological Seminary
A campaign dedicated to eliminating discrimination against secular people has gained an unusual supporter.
Southeastern Baptist Theological Seminary president Danny Akin posted a 2-minute video for the site, which is dedicated to eliminating discrimination against atheists, freethinkers, agnostics, humanists, and nonreligious people.
"Evangelical Christians and secular people are not typically known for sticking up for each other," the site said when introducing Akin's video. "It comes down to respect."
Akin said he wanted to reach out to the "nones," the religiously unaffiliated who have shot up from 16 percent of the American population in 2007 to almost 23 percent in 2014, according to recent numbers from Pew Research Center. For the first time, "nones" outnumber every religious group except evangelical Protestants.
Akin's support was "a significant statement," Openly Secular chair Todd Stiefel said on ...
1