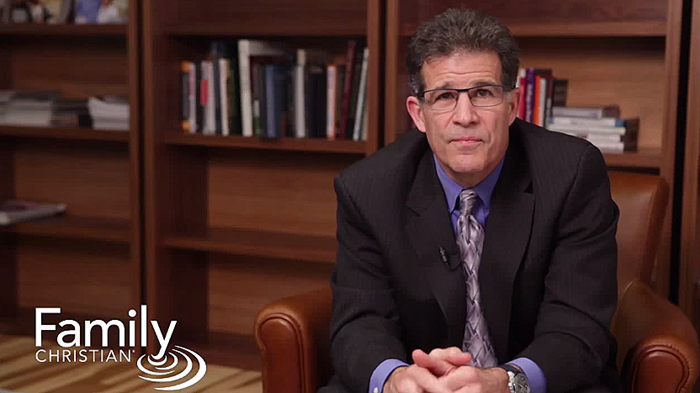 FC Acquisitions, a subsidiary of Family Christian Store's not-for-profit parent company, has been awarded the bid for the bankrupt retail chain. FC Acquisitions will pay between $42 million and $43.6 million cash for the company, according to court documents filed Wednesday.
Family Christian filed for bankruptcy in February after it "carefully and prayerfully considered every option," president and CEO Chuck Bengochea said at the time.
Despite 266 stores in 36 states bringing in $230 million in gross revenues in 2014, Family Christian owed more than $90 million. Sales of $305 million in 2008 had steadily shrunk to a projected $216 million this year.
Four bidders took part in the auction.
Hilco Merchant Resources, LLC and Gordon Brothers Retail Partners, LLC won the back-up bid, while FC Special Funding, LLC (which is owned by Family Christian co-owner Richard Jackson and is one of Family Christian's creditors ) won the second backup bid.
The sale must be approved by a bankruptcy court in June. FC Acquisitions will have 90 days to close on the deal, according to court documents.
Earlier this year, FC Acquisitions had entered—and then retracted—a "stalking horse" bid for the company.
Three years ago, Family Christian bought itself back from private equity owners, and in 2013 promised to donate all profits to serving widows and orphans around the world. But only $300,000 has been contributed to charities since then, exhibiting how slim the margins were on the $450 million in gross sales it generated over the same two years.
Bengochea blamed the recession, the digital revolution, and the company's debt load as leading factors in the bankruptcy. Family Christian announced then that it would not be laying off any of its nearly 4,000 employees or closing any of its stores.
But the company's Chapter 11 bankruptcy plan—to sell itself to Family Christian Acquisitions—met with a host of objections from creditors. Chief among them were 27 Christian publishers who sued Family Christian to retain ownership of $20 million in consignment inventory that Family Christian had not yet sold or paid for.
Those vendors were last in line for any profits from the sale price of (in the creditors' estimation) $28 million. First to be paid would be secured creditors FC Special Funding (which is owned by Family Christian co-owner Richard Jackson and owed $24 million) and Credit Suisse (a financial services company owed $34 million).
The US Trustee and creditors committee also objected to the plan; specifically, how the proposed sale would only pay off FC Special Funding.
In response, Family Christian withdrew its own bid.
"The stewards of the ministry have done this out of love for the mission of [Family Christian]," said Bengochea at the time. "We believe that this will help to satisfy certain objections of the Creditors Committee and the US Trustees. This action will lead more quickly to a successful outcome in which we can continue to serve our customers and glorify God."
Last week lawyers agreed to protect the disputed consignment inventory during the auction and to use mediation to resolve the disagreement; FCS has argued that only Baker Book House and Simon and Shuster filed the correct legal forms that give a creditor the right to repossess property.
CT has closely followed the case, including the initial bankruptcy filing, the lawsuit filed by 27 Christian publishers, and Family Christian's bid withdrawal. CT also dug into the biblical debate over bankruptcy and whether Family Christian was right to turn to the law for grace.