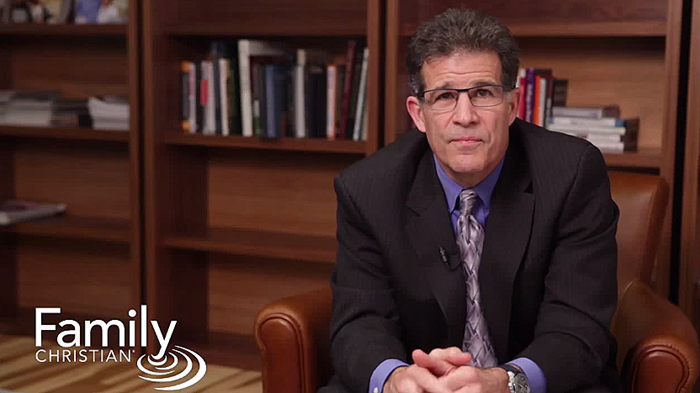 FC Acquisitions, a subsidiary of Family Christian Store's not-for-profit parent company, has been awarded the bid for the bankrupt retail chain. FC Acquisitions will pay between $42 million and $43.6 million cash for the company, according to court documents filed Wednesday.
Family Christian filed for bankruptcy in February after it "carefully and prayerfully considered every option," president and CEO Chuck Bengochea said at the time.
Despite 266 stores in 36 states bringing in $230 million in gross revenues in 2014, Family Christian owed more than $90 million. Sales of $305 million in 2008 had steadily shrunk to a projected $216 million this year.
Four bidders took part in the auction.
Hilco Merchant Resources, LLC and Gordon Brothers Retail Partners, LLC won the back-up bid, while FC Special Funding, LLC (which is owned by Family Christian co-owner Richard Jackson and is one of Family Christian's creditors ) won the second backup bid.
The sale must ...
1