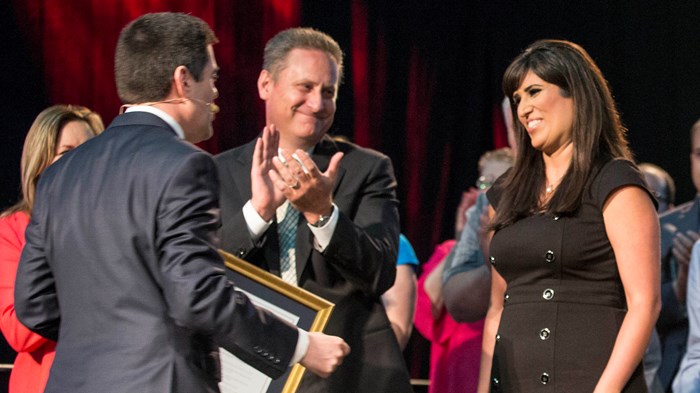 Image: Van Payne
Update (Feb. 1): In his first public comments, Saeed Abedini told the Idaho Statesman that "much of what I have read in Naghmeh's posts and subsequent media reports is not true," but he plans to work on rebuilding their marriage in private because "personal issues are best dealt with personally."
"The God I serve today is the same God I served while being interrogated and beaten in some of the harshest prison conditions in the world and He is capable of restoring a marriage that has withstood unbelievable pressure," he wrote. "I ask for prayer for another victory."
The Statesman has posted Abedini's full, five-point statement.
-----
Update (Jan. 27): Saeed Abedini returned to Idaho and met with his children on Tuesday. In the wake of Iran finally freeing Saeed on January 16, his wife Naghmeh toldsupporters she was "believing in a miracle" for their marriage. "One battle has been won of Saeed's freedom," ...
1