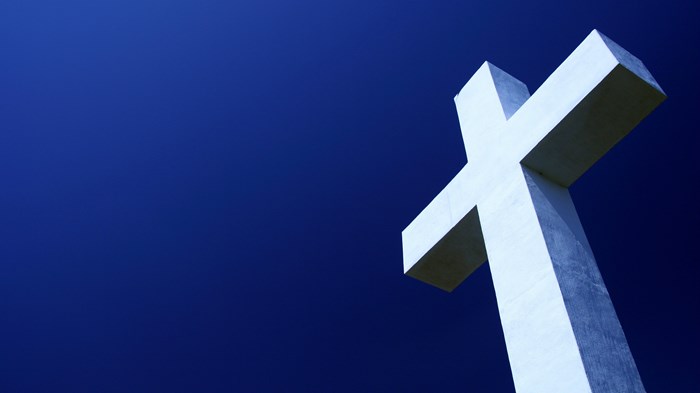 Image: peasap / Flickr
While America's "nones" keep losing their faith, a significant study finds that religious Americans are staying stable—and by some measures, even growing—in theirs.
"Among the roughly three-quarters of US adults who do claim a religion, there has been no discernible drop in most measures of religious commitment," concludes the Pew Research Center in its latest report. "Indeed, by some conventional measures religiously affiliated Americans are, on average, even more devout than they were a few years ago."
The report is the second half of the 2014 US Religious Landscape Study, an attempt by Pew to address the problem that the main methods for measuring American faith are flawed. The seven-year study was designed to "fill the gap" left by the United States census (no questions on religion), the self-reporting of denominations ("widely differing criteria"), and smaller surveys (too few questions or people). ...
1