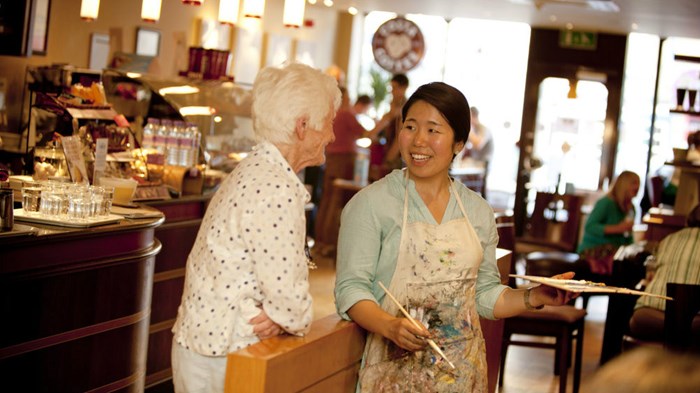 Image: Alison Ralph / Operation Mobilization
One of the world's largest missions agencies will lose 66 staff members from its British office after United Kingdom Visas and Immigration (UKVI) officials stripped away its license to sponsor visas.
Following an inspection by the UKVI office earlier this year, Operation Mobilization (OM) can no longer bring in missionaries from outside the European Union to staff its UK office. Non-European employees and volunteers currently sponsored by OM must leave the UK within the next two months.
"We have seen the expectations and requirements on visa sponsors increase dramatically in recent years, and unfortunately, along with many similar organizations, we have been unable to keep up with those requirements quickly enough in a way that immediately satisfies the UKVI," Gary Sloan, OM's UK director, told CT in a statement.
"OM UK respects this as a final decision," he said, "and our focus will continue to realign our protocols and internal procedures ...
1