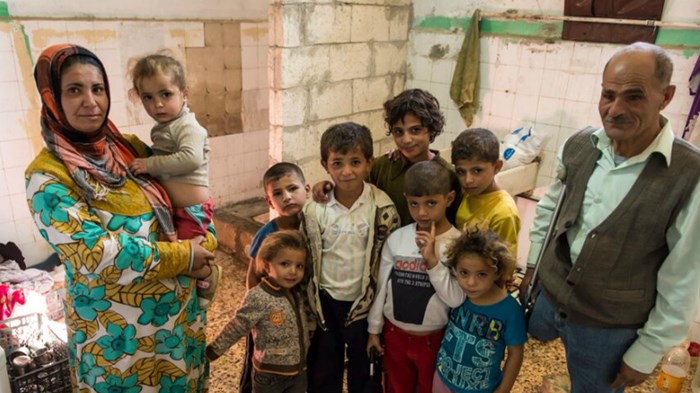 Image: Sean Sheridan for World Relief
Ten thousand Syrian refugees will be coming to America over the next year.
And churches will be ready to welcome them with open arms, says Stephan Bauman, president of World Relief, an evangelical agency active in refugee resettlement
"Whether it's hosting refugees in our own country, or supporting churches serving them in other countries, the American church has chosen to act," said Bauman.
Bauman and other Christian leaders also called on the US to resettle another 100,000 refugees from other nations.
"While the US government continues to admit refugees, the annual intake has declined significantly from 1980, when the country accepted and, with the help of churches, schools, and community organizations, integrated more than 200,000 refugees. In the current fiscal year, the US is on track to accept about 70,000 refugees," he said.
Bauman's comments came after President Obama announced that during the US will resettle up to 10,000 Syrian ...
1