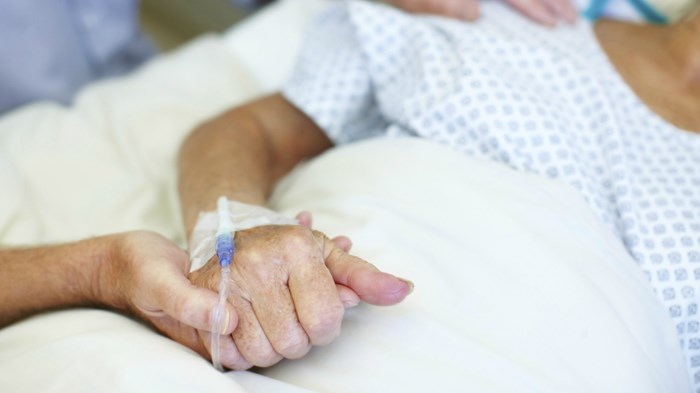 Image: Church Militant
Update (Oct. 5): California Gov. Jerry Brown today signed a controversial physician-assisted suicide bill despite concerns among conservative Christians and disability advocates that the terminally ill elderly, poor, and disabled will feel pressure from their families to end their lives due to the high cost of health care.
"I have considered the theological and religious perspectives that any deliberate shortening of one's life is sinful," said Brown, who once studied in seminary to become a Jesuit in the Catholic Church.
Brown said he spoke with Desmond Tutu, the retired Anglican archbishop from South Africa and the family of Brittany Maynard, the terminal cancer patient who took her own life last year. Tutu, Maynard, and her family all support physician-assisted suicide. Brown also said he spoke with a bishop in the Catholic church, which opposes all such life-ending legislation.
"In the end, I was left to reflect on what I would want in the face of my ...
1