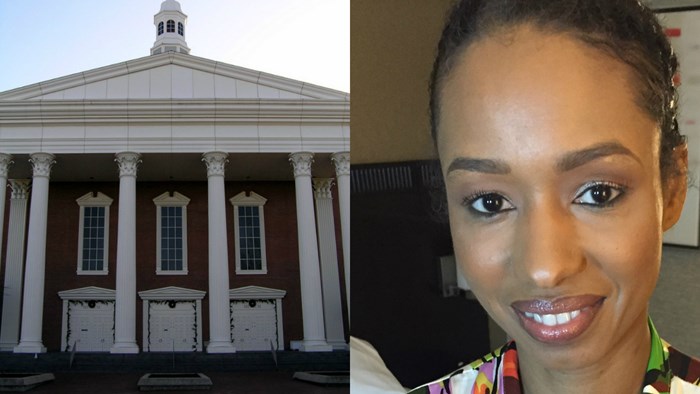 Image: Stevan Sheets/Flickr | Courtesy of Larycia Hawkins
Update (Feb. 6): Almost 80 current faculty members at Wheaton College have jointly asked the Illinois school to drop its attempt to fire Larycia Hawkins and restore her to the classroom instead.
"We have carefully examined the written theological statement that Professor Larycia Hawkins submitted to the Wheaton College administration on December 17, 2015," stated 78 professors in a group letter published on Friday by The Wheaton Record. "Our judgment is that Professor Hawkins has not failed to affirm or model the Wheaton College Statement of Faith or Community Covenant."
The college has about 200 full-time faculty. Some posed with signs supporting their colleague. Alumni expressed mixed reactions in the comments section of the student newspaper's exclusive post.
The Record also published an interview with Hawkins in which she explains, among other topics, her vision of a win-win scenario: reconciliation between herself and the college.
"It's ...
1