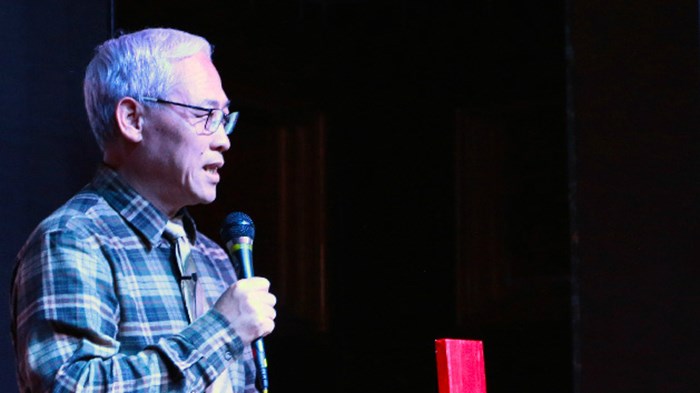 Image: China Soul for Christ Foundation
Following her father's suggestion in early 2013, a Christian university student contacted China Soul for Christ Foundation—a top evangelistic organization for the global Chinese church—asking to apply for an internship.
Across two days in September, she met in Paris with China Soul's famous founder Yuan Zhiming, expecting an interview. But the first time they met, the 23-year-old student alleges she found herself in bed with Yuan, watching a soft porn movie in an airport hotel room. She realized something had gone horribly wrong and left the hotel.
This woman's story of surviving sexual misconduct is laid out in a new independent investigation from GRACE (Godly Response to Abuse in the Christian Environment), which has produced other reports about abuse at Bob Jones University and New Tribes Mission.
The investigation was undertaken at the request of Chinese Christian Life Fellowship (CCLife), a publishing and discipleship ministry founded in 1996. An earlier ...
1