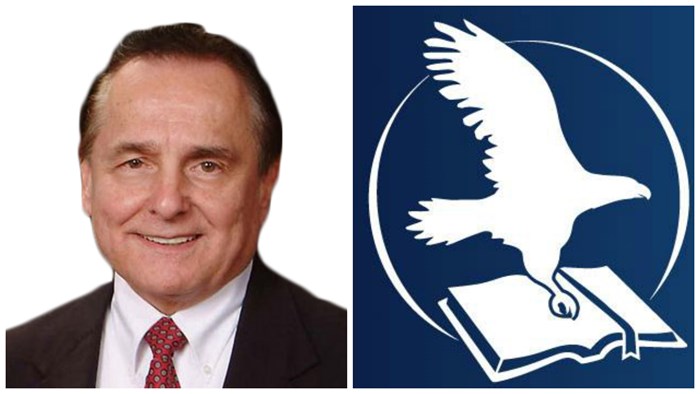 Image: Facebook
Bill Gothard's former ministry has lost its seal of approval from the leading group that sets the standards for evangelical ministries.
The Evangelical Council for Financial Accountability (ECFA) terminated the membership of the Institute in Basic Life Principles (IBLP) last Friday, citing "failure to comply" with its governance standard.
ECFA requires member organizations to have a board of at least five people (mostly independents) that pray, chart long-range strategy, and identify potential conflicts of interest, among examples of other duties.
"When a ministry encounters failure—or even worse, scandal—its difficulties can almost always be traced to a breakdown in governance," states ECFA's explanation of Standard 2. "For this reason, ECFA places much emphasis on strong, effective governance."
ECFA declined to specify to CT how IBLP failed to meet its governance standard. IBLP did not respond to CT's request for comment by ...
1