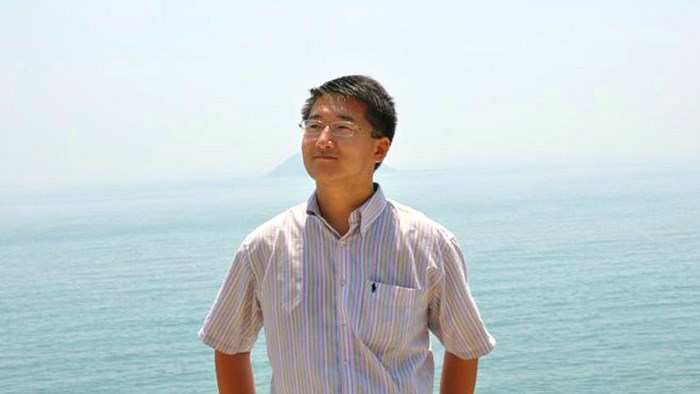 Image: China Aid
One of the leading legal defenders of China's churches, Zhang Kai, was released from jail on Wednesday after being arrested in August 2015. China Aid confirmed his release with relatives.
Zhang wrote on social media that he has returned to his home in Inner Mongolia, an autonomous region of China. The human rights attorney, who had defended some 100 churches damaged by a campaign to demolish crosses in Zhejiang province, was arrested just before a meeting with the US ambassador for international religious freedom, David Saperstein.
Terms of his release were uncertain. Zhang had been sentenced to six months of residential surveillance at a "black jail," where prisoners are held incommunicado at a secret location. On February 25, he appeared on state television stating a "confession" that he had disrupted social order and endangering state security. Many believe the confession was coerced.
Zhejiang authorities subsequently charged him with "endangering state ...
1