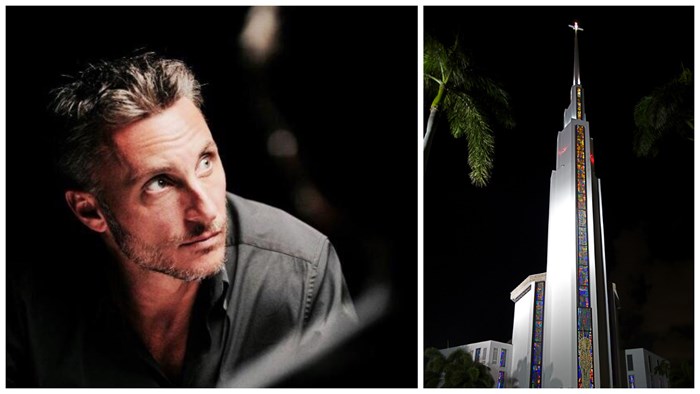 Image: Jimmy Baikovicius/Flickr and Tullian Tchividjian/Facebook
This weekend, Tullian Tchividjian's past two churches confirmed rumors that the Florida pastor had another affair prior to the one that prompted his resignation last summer.
But the pastor who gave Billy Graham's grandson a second chance says he doesn't regret it.
Last Wednesday, CT reported how Tchividjian was fired following fresh "disclosures."
"Repentance is progressive and often painful," both Willow Creek Presbyterian Church and Tchividjian separately told CT. "It involves disclosing and dealing with the darkest places of our hearts and lives."
"I remain committed to that painful and progressive process," Tchividjian told CT.
On Monday afternoon, he publicly apologized for the pain he has caused his family.
"I hope and pray that the events in my own life over the past couple years serve as a warning to all who, like I did, believe they are standing firm," stated Tchividjian. "Sin is deep. It is real. It ...
1