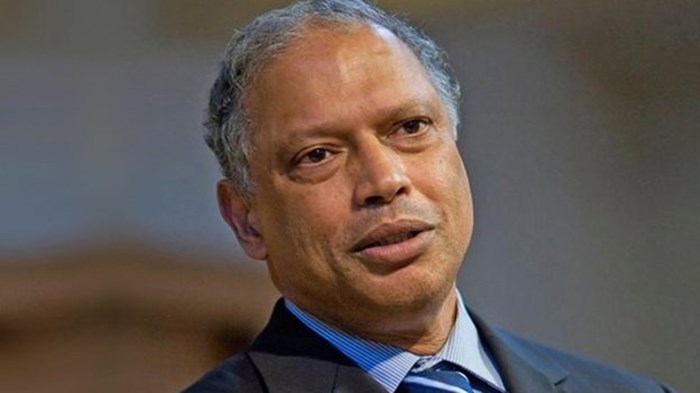 One of the world's largest advocates for the persecuted church has accused fellow Christian ministries of working against it.
In January, trustees of Barnabas Aid International issued a 36-page document defending beleaguered Barnabas Fund founder and director Patrick Sookhdeo. Entitled "Hard Pressed on Every Side," the public statement accused the Evangelical Alliance UK (EAUK), Open Doors, Christian Solidarity Worldwide (CSW), and Release International of sabotaging Barnabas by excluding it from joint efforts to aid persecuted Christians.
Today, the EAUK released a six-page response, refuting specific allegations made by Barnabas.
"It is with sadness that we find ourselves needing to make this document available by way of public response to [Barnabas' claims]," stated the EAUK. "It is our preference to conduct 'family business' privately and relationally. However, the nature of [Hard Pressed], the wide circulation it achieved, and the ...
1