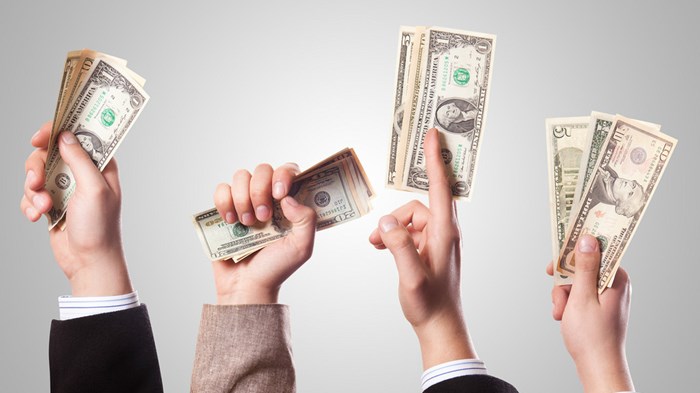 Starting December 1, churches and other ministries will be required to pay overtime to full-time, salaried support staff making less than about $48,000 a year.
That means employees such as church secretaries or janitors must be paid 1.5 times their normal rate for any time they put in beyond 40 hours a week.
The announcement from the Department of Labor (DOL) could affect more than 4 million of the country's full-time, salaried work force. But it probably won't, because 60 percent of them don't work any overtime, the Los Angeles Timesreported. Instead, the rule should only affect about 1 percent of American workers.
The new wage threshold of $47,476—up from the previous $23,660 threshold established in 2004—will automatically adjust every three years to track growth in wages.
"With no specific exemption for nonprofits that employ millions of Americans, the new rules will have a significant impact on the finances and human resources of churches and ministries ...
1