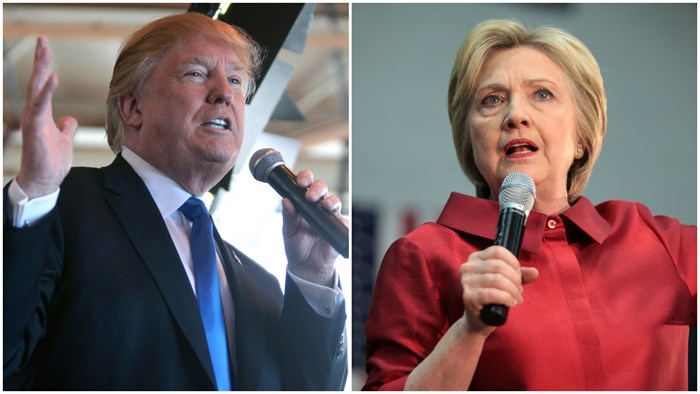 Image: Gage Skidmore / Flickr
Last week, Donald Trump said that if evangelicals vote, he would win the 2016 presidential election. But while he commands a clear lead over Hillary Clinton for their support, surveys also show that American evangelicals are much more divided this year compared to previous elections.
With the election just days away, here are CT's picks for the recent survey findings that most caught our eye on not only how evangelicals are voting in 2016, but why.
1) How Evangelicals (By Belief) Plan to Vote
Most surveys allow evangelicals to self-identify, which produces consistent majorities for Trump. But surveys that study evangelicals based on their beliefs and actions are much more mixed:
45% of Americans with evangelical beliefs plan to vote for Trump
31% plan to vote for Clinton
23% plan to vote for a third-party candidate, or haven't decided
[Source: LifeWay Research #1 (links at bottom of page)]
---
45% of born-again Americans plan to vote for Trump 37% plan to vote for Clinton 15% plan ...
1