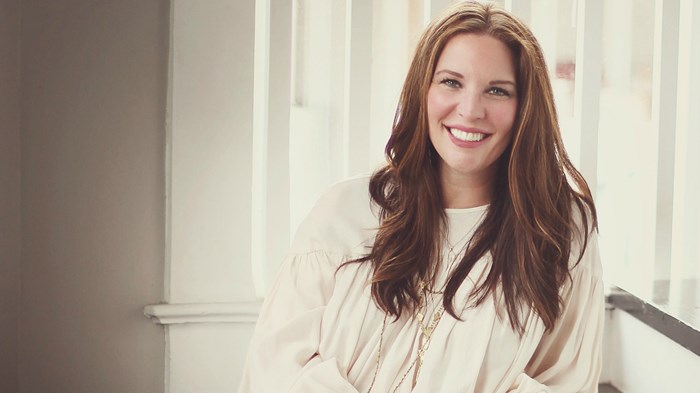 Image: Jen Hatmaker
Update (Oct. 31): Jen Hatmaker posted a 650-word response on her Facebook page Monday, saying she "wrestled with and through Scripture, not around it" before coming to a decision to affirm same-sex relationships, which recently led to LifeWay Christian Resources pulling her books from its stores.
The bestselling author said she still loves the readers "who are angry or shocked or confused" by her news, and reminded followers on both sides of the issue that the LGBT community is paying attention to their response.
Hatmaker said a fuller explanation will come later. For now, she told fans:
I have zero agenda for myself. I don't feel self-protective or defensive or scared or angry. I am neither trying to gain applause or start a war. Some people are throwing parades and some are burning books, but I am not motivated by either; I'm neither overly encouraged or overly discouraged…. Some are certain I am after "the approval of people," but here is ...
1