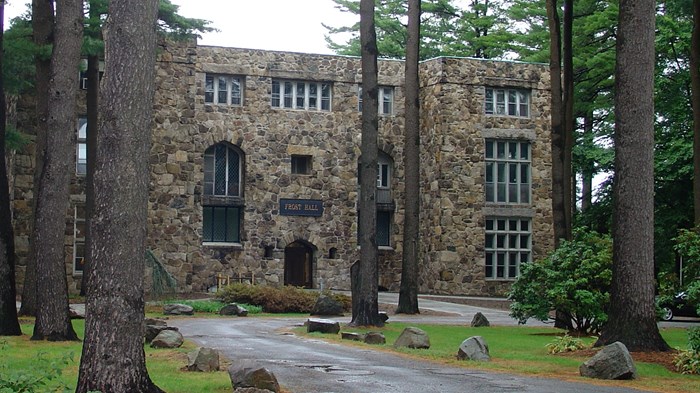 All seven professors on a Gordon College committee in charge of recommending faculty promotions and tenure resigned last week, believing the evangelical school's administration had started to ignore their suggestions.
The chair of the faculty senate, Ivy George, announced the decision at a monthly faculty meeting last Wednesday, to the surprise of provost Janel M. Curry (who serves as a non-voting member of the senate) and president Michael Lindsay (who sits on CT's board of directors).
"We believe the decision was a consequence of frustration with a communication breakdown and difference of opinion on the outcome of recent promotion decisions," said Gordon spokesman Rick Sweeney.
CT reached out to George, a sociology professor at Gordon, but she declined to comment on the situation.
Members of the senate are elected by the school's 97 faculty to advise on personnel issues including hiring, reviews, discipline, promotions, and tenure, according to the school's ...
1