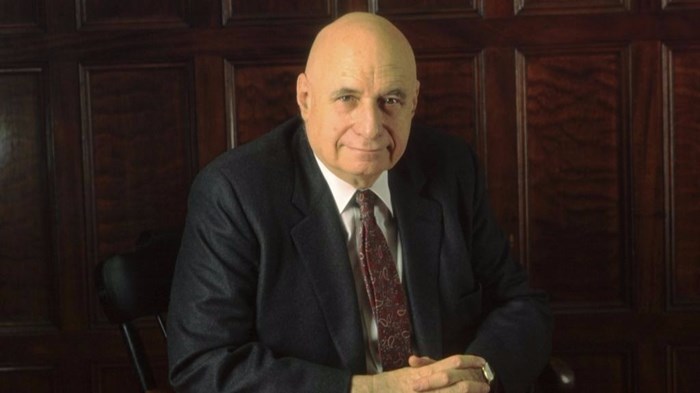 Peter Berger, an "incurable Lutheran" who became one of America's most respected sociologists of religion, has died.
Boston University (BU) announced the passing this week of the 88-year-old professor emeritus, who founded the school's Institute on Culture, Religion, and World Affairs in 1985 and led it to become a leading source of scholarship on "religion in an age of globalization."
An opponent of the "God is dead" movement popular in academia, Berger became "something of a rock star among Christ-following academics," Gordon College president and sociologist Michael Lindsay explained in a CT tribute.
Southern Seminary president Al Mohler praised Berger as "perhaps the most influential social thinker of our times" and "one of the individuals I cite most frequently."
Berger's writing was "so good that it made all the theologians just want to be sociologists when they grew up," stated Gregory ...
1