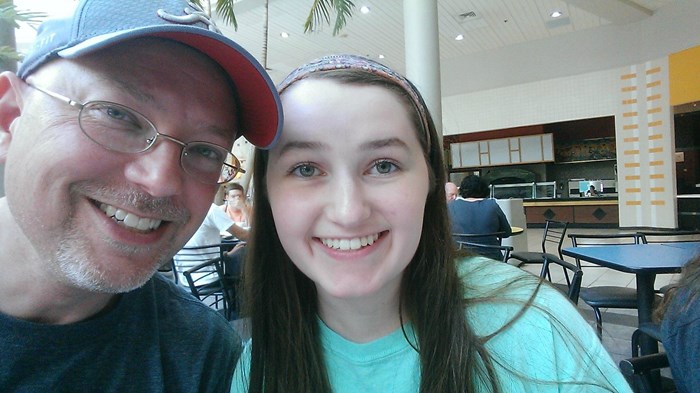 Image: Courtesty of the Harmenings
On the way to the Atlanta airport for a student mission trip to Africa, an Alabama church bus flipped in a crash with two other vehicles, killing a teen girl and injuring dozens more.
The bus carried 38 passengers, mostly 11th and 12th-grade students, from Mount Zion Baptist Church in Huntsville, Alabama, about three and a half hours away. The group, including a second bus from the church, was on their way to a flight bound for Botswana. The cause of the accident is still under investigation.
The Alabama Baptistidentified the victim as Sarah Harmening, 17. Her parents described her as having a tangible love for the Lord and being "so excited" for the trip. "She earned all the money to go and share Christ with children of Botswana," said her mother, Karen Harmening.
The Harmenings shared their daughter's final journal entry from the trip, where she reflects on God's call on her life:
I was just sitting here on the bus feeling a little sad. I guess because ...
1