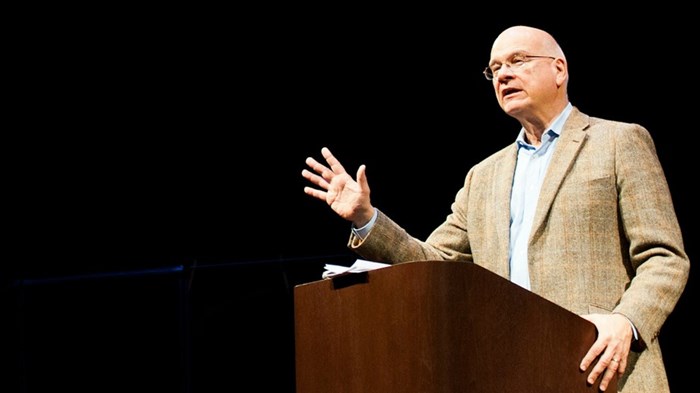 Image: Tim Keller
The most popular Reformed preacher and author in America today is not eligible to receive Princeton Theological Seminary's annual award in Reformed theology and public witness.
The mainline seminary reversed its decision to honor Tim Keller with a prize named for neo-Calvinist theologian Abraham Kuyper following outcry over the Presbyterian Church of America (PCA) pastor's conservative positions.
Princeton president Craig Barnes announced the news in a letter released Wednesday morning.
Because the PCA conflicts with the seminary's denomination, the Presbyterian Church (USA), on women and LGBT clergy, leaders agreed not to award Keller the prize and thus affirm his differing stance. However, the school has still scheduled the Redeemer Presbyterian pastor to speak on mission at an annual conference hosted by its Kuyper Center for Public Theology in April.
"In order to communicate that the invitation to speak at the upcoming conference does not imply an endorsement of ...
1