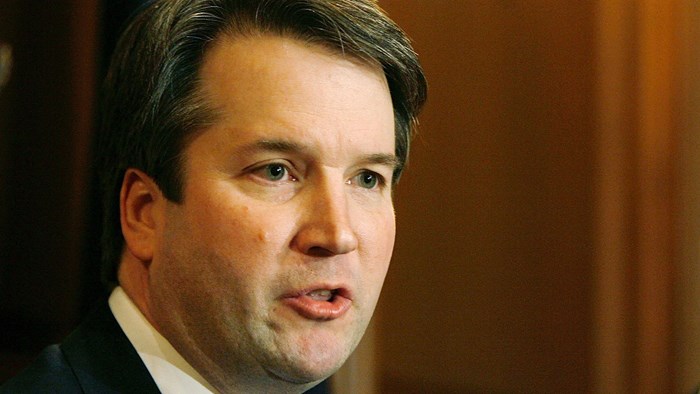 Image: Chip Somodevilla / Getty Images
President Donald Trump has nominated appeal court judge Brett Kavanaugh to replace outgoing Supreme Court Justice Anthony Kennedy, who after three decades of service, will retire at the end of this month.
"Judge Kavanaugh has impeccable credentials, unsurpassed qualifications and a proven commitment to equal justice under the law," said Trump on Tuesday night.
The president praised Kavanaugh as a "judge's judge," "a true thought leader among his peers," "a brilliant jurist," and "universally regarded as one of the sharpest legal minds of our times."
"Mr. President, I am grateful to you. I am humbled by your confidence in me," said Kavanaugh, after the President's introduction.
"A judge must be independent, must interpret the law, not make the law," said Kavanaugh. "...A judge must interpret the Constitution as written, informed by history, tradition, and precedent."
Kavanaugh, 53, has ...
1