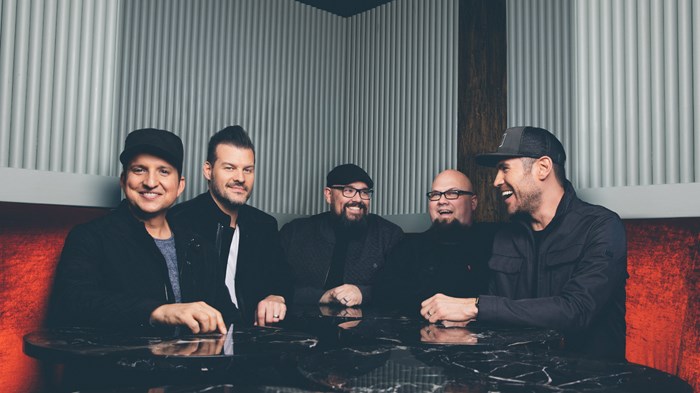 Image: Courtesy of Big Daddy Weave
A Tennessee man was recently dealt two sentences: freedom in Christ and life in prison.
In a murder trial last Friday, defendant Danny Holmes opened with a 20-minute testimony where he confessed to killing a man three years ago and then he recounted his spiritual transformation in prison since then, the Murfreesboro Daily News Journal reported.
Instrumental to his confession was the song "Redeemed" by Christian rock band Big Daddy Weave. He brought the lyrics in a notebook to court.
Mike Weaver, the band's eponymous lead singer, told CT he was "blown away" when he learned how God used his band's music in Holmes' life.
"Over the last handful of years, so many stories have come from God using that song," said Weaver, who lives north of Nashville in Mt. Juliet, Tennessee, just 33 miles from the site of Holmes' crime in Murfreesboro. "It is a message that is so dear to [God's] heart."
The song emphasizes redemption and ...
1