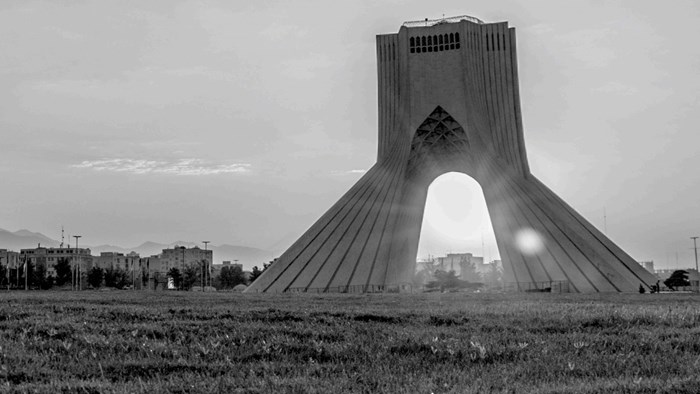 Image: Courtesy of Article 18
Hundreds of thousands of Iranians flooded streets nationwide on Monday, in celebration of the 40th anniversary of the Islamic Revolution.
Not present were dozens of Christians with no freedom of movement.
"For 40 years, the Iranian government has harbored an intolerant view towards Christianity," said Mansour Borji, advocacy director at Article18, a Christian human rights organization focused on Iran.
"Administrations have changed and the methods have varied, but the objective remains the same: to restrict Christians' influence on all spheres of Iranian life."
An in-depth report on violations against Iranian Christians in 2018 was jointly released last month by Open Doors, Middle East Concern, Christian Solidarity Worldwide, and Article18. It was a first-time collaboration for the groups—in order to amplify their voice, Borji said.
The report stated that according to public records, 29 Christians were held in detention in 2018 for terms of 6 months to 10 ...
1