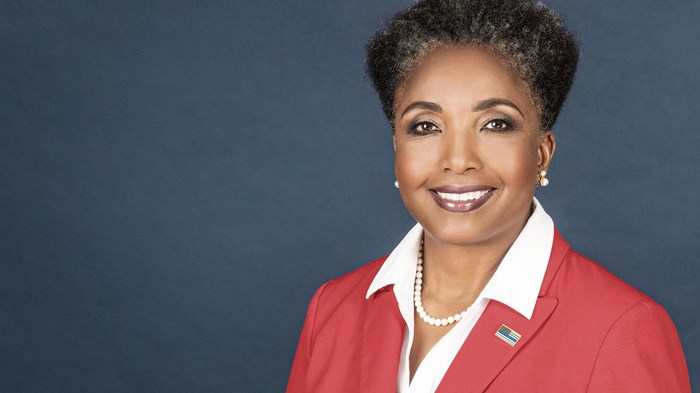 Image: Courtesy of Carol Swain
Carol Swain said she would never run for mayor of Nashville, but then a friend called her on Easter last year and addressed each of her objections.
So the retired Vanderbilt University political science and law professor prayed about entering the race.
"I got down on my knees that night and prayed," she said in an interview with Christianity Today. "When I awakened, my mind was flooded with policy ideas for Nashville. So I jumped out of bed and started writing what became my blueprint for Nashville."
Swain called her friend the next morning and told him she had changed her mind. She was in.
For Swain, change has been a recurring theme in her life. She went from low-income single mother to Ivy League academic, from Democrat to Republican media commentator, and from Jehovah's Witness turned non-churchgoer to committed follower of Christ.
Now in her second run for mayor in as many years, change is a hallmark of Swain's campaign. In an August 1 election, she ...
1