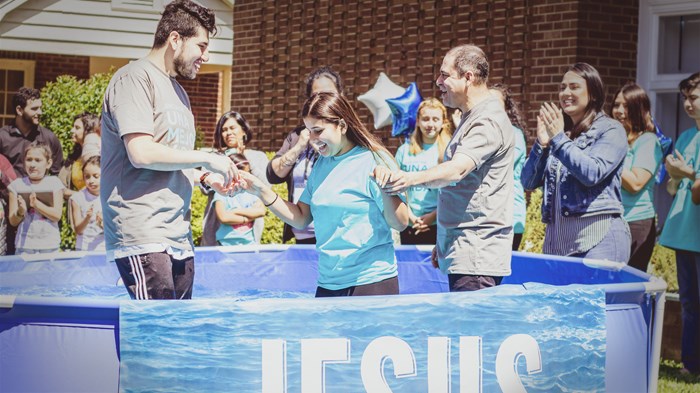 Image: Nicolas Castro / Lightstock
Most researchers studying religious trends among young people tend to focus on what's making younger Americans walk away from religion. Some have emphasized life course transitions such as leaving home, going to college, or becoming sexually active. Others have examined frustration with politics. And still others have rightly pointed out that younger Americans are increasingly raised him homes where they're no longer exposed to religious faith in the first place.
In a recent study, we decided to explore one factor that might contribute to young people staying in their faith: undergoing a traditional religious "initiation rite" like believer's baptism, first communion, or bar mitzvah.
Scholars of religion have always been fascinated with rites of passage and particularly what they accomplish for the group itself. The collective benefits are obvious. When we celebrate the entrance of new members into our community of faith, we're collectively reminded about ...
1