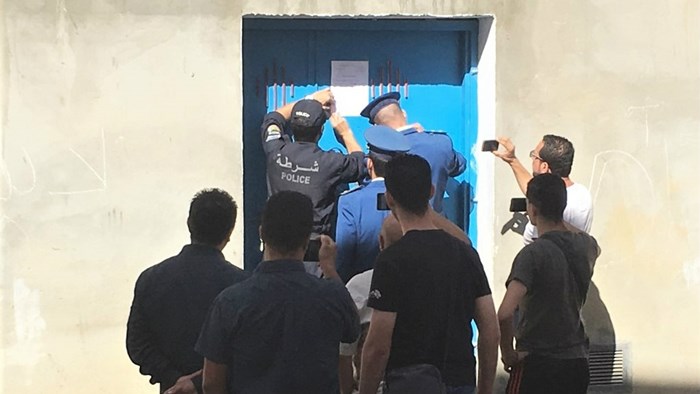 Image: Morning Star News
The Algerian government shut down three churches this week, including the two biggest congregations in the North African country. Authorities forced Christians from their buildings and arrested some who continued to protest the crackdown.
Members of the largest Protestant congregation in Algeria—the 700-member Church of the Full Gospel in Tizi-Ouzou—were warned their church would be sealed by the government this Wednesday. When they met for prayer and worship on Tuesday, the gathering was raided by the national guard.
The crowd at the Church of the Full Gospel panicked as they were ordered to leave. Some refused and were forcibly dragged out. When leaders—including pastor Salah Chalah, head of the Protestant churches in Algeria (L'Église Protestante d'Algérie), and pastor Tarek Berki—tried to intervene, they were beaten, Morning Star News (MSN) reported.
The second-largest congregation, the 500-member Source of Life Church in Makouda, was ...
1