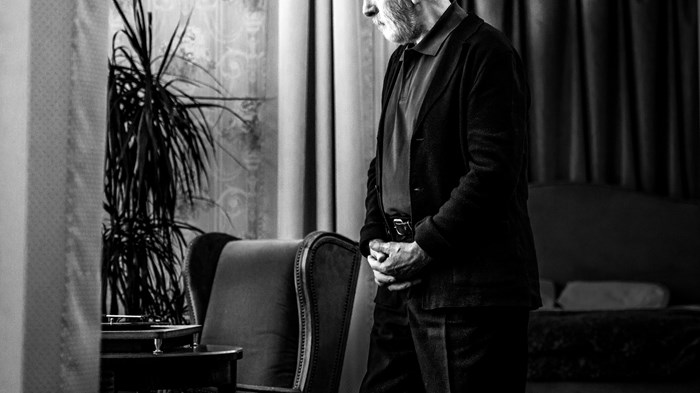 Image: Cottonbro Studio / Pexels
Perhaps this hasn't happened to you, but it has certainly happened to others.
The secretary hands you a note. Emergency, it says. Call home.
Your throat is dry as you punch the buttons on the phone in your office. When your spouse answers after a single ring, the hello seems scared, forlorn, raw from crying.
Two minutes later you hang up the phone. Your hand is trembling. Your throat feels swollen. All you can do is stare at the wall. You've just learned that your son, age 17, has been killed in a car accident.
A mistake, you think at first. I saw him just a few hours ago. He can't be dead.
You feel dizzy as you tell the others that you have to leave. You offer no explanations, and quizzical looks follow you as you hurry out. It is all you can do to get into your car, turn the key, and drive home.
Somewhere in your numbness, guilt and anger flash. I shouldn't have let him drive. His friends shouldn't have asked him to come. He shouldn't have gone. God shouldn't have ...
1