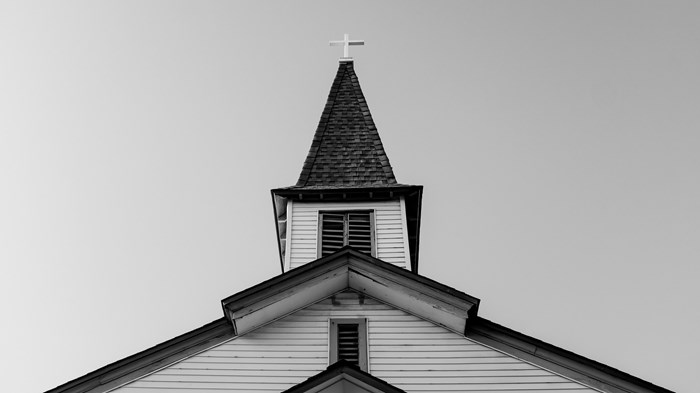 What can leaders do to protect their people from an active shooter? No precaution is guaranteed to prevent tragedy, but based on my experience in the pulpit and on the police force, here are four steps you can take to reduce risk—and possibly save lives—at your church.
Step 1: Work with local police
Learn their plans and capabilities. Most police agencies have adopted an "active shooter" philosophy. This involves forming up quickly, moving in, and removing a threat with lethal force, all before an organized evacuation, or the arrival of a SWAT team or negotiators. What does this mean for your church if an "active shooter" crisis occurs?
Designate one of your church leaders to meet with the police and review their strategy for responding to a shooting in your building.
Educate your congregation on your church's policies for responding to an emergency, perhaps through a brochure or a segment of your new member's class.
1