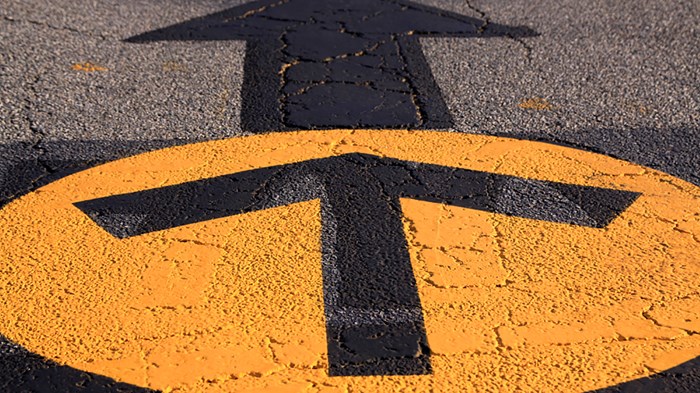 Image: Waferboard / Flickr Creative Commons
The game show To Tell the Truth pitted three guests (two imposters plus the day's mystery guest who had some unusual occupation or accomplishment) against a panel of celebrities. The panelists asked questions of the guests, trying to identify which one actually had that occupation or accomplishment. The show ended dramatically when the truth was revealed: "Will the real ____________ stand up!"
Today, it would be almost impossible for "the real missional church" to stand up. Yes, there are plenty of imposters, but there's no one true example to play the day's mystery guest. And any panel of celebrities probably wouldn't accept the outcome.
So many fellowships that once boldly self-identified as cell churches, meta-churches, house churches, seeker-style, or purpose-driven now claim to be missional. It's such a buzzword that it's fair to ask, "Is there really any such thing as a missional church?" although some use the term glibly, I believe ...
1