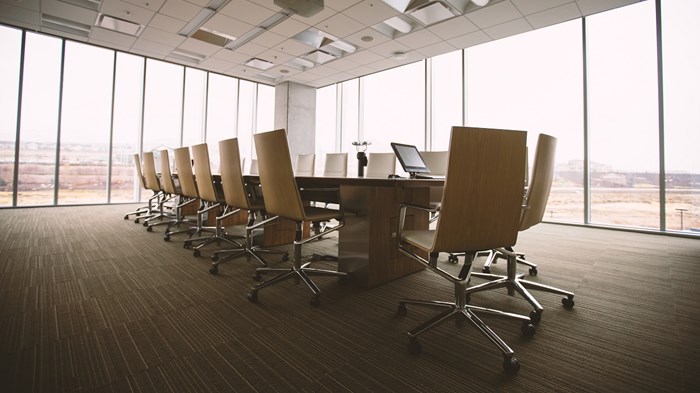 Are staff meetings really necessary? Some pastors have told us that they consider them a waste of time ("There's only the three of us, and the other two are part-time. Aren't hallway conversations enough?"). Others confess that they consider staff meetings a burden ("It feels like one more event I have to plan") or even a source of dread ("I always come away with more on my to-do list"). Still others admit they used to have weekly meetings but stopped because of resistance and apathy.
We decided to see how staff meetings are run at one of the best-led churches in America, Wooddale Church in Eden Prairie, Minnesota.
A thoughtfully conceived, well-run staff meeting will improve the effectiveness of ministry in virtually any church. Moreover, great staff meetings are not hard to achieve. For more than 25 years, several important disciplines have made weekly staff meetings worthwhile at Wooddale Church.
Why meet?
Many churches struggle with "ministry ...
1