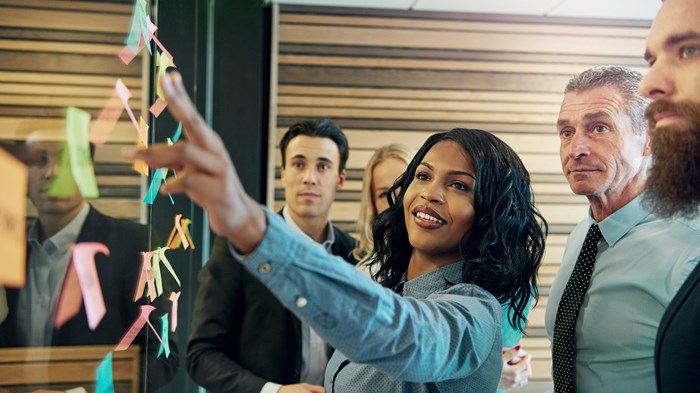 A few years ago, I began to notice major differences in the ways gifted leaders led their teams. They all had the spiritual gift of leadership referred to in Romans 12:8, but they approached the challenges of leadership differently.
About the time I was making this observation, the management team at Willow Creek gave me a leadership book for my birthday. (The year before, they had hired an Elvis impersonator, who burst into my office during a meeting to serenade me. Elvis discovered my leadership style in a hurry. He barely made it out of my office with his blue suede shoes.)
This year they gave me a more appropriate gift—Certain Trumpets, by Garry Wills. Wills describes the enormous impact of great leaders whose particular leadership style meshed perfectly with a certain need in society.
For example, when people are being oppressed and want to break free from that yoke, the situation calls for a radical, transforming leader.
In a complex, pluralistic democracy, with thousands of constituencies ...
1